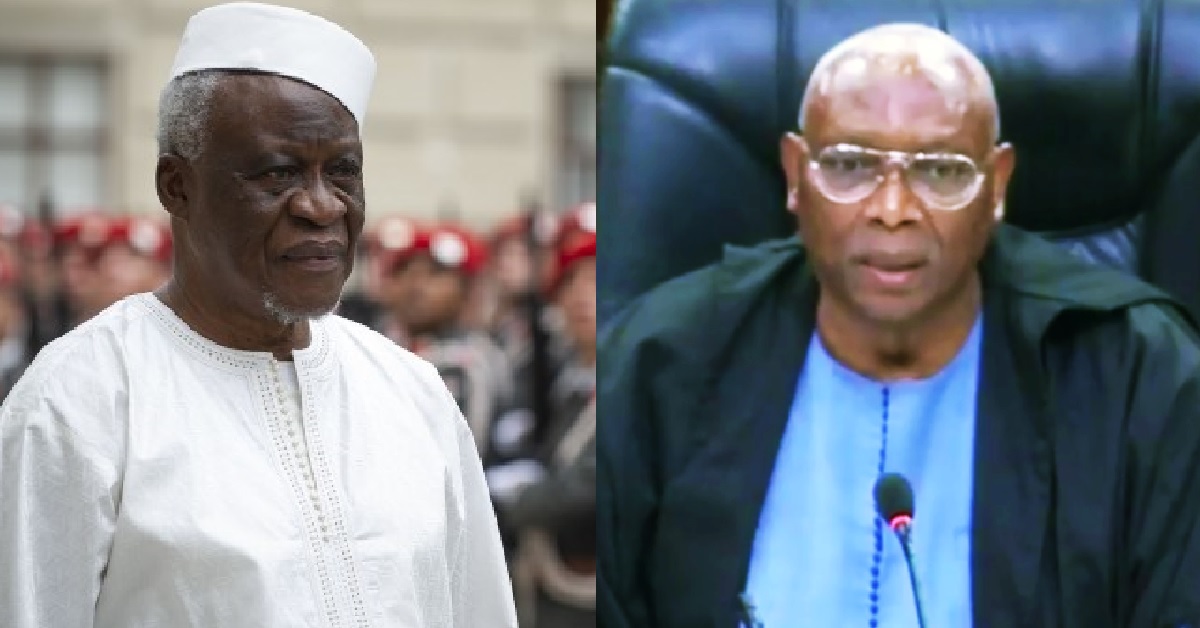 Ambassador Mbaimba Baryoh Indicted, As Sierra Leone Delegation Embarrassed in Vienna
Sierra Leone's Ambassador to Germany, HE Mbaimba Baryoh also accreted to Austria has allegedly failed to arrange protocol assistance for a Parliamentary delegation from Freetown who was in Vienna last week for a 3-day Speakers' conference.
Speaker of Parliament; Dr. Abass Bundu, Clerk of Parliament; Umarr Paran Tarawally and Speaker of ECOWAS Parliament; Hon. Sidi Tunis were not accorded the normal and usual diplomatic protocol mandated for a visiting delegation from Freetown, more especially from such a high profile one, even though the Embassy was officially notified by the Ministry of Foreign Affairs and International Cooperation. Nobody from the embassy was assigned to be with them.
If the Ambassador was unable to be Austria, he should have assigned his deputy or the Information Attache (or both of them) to be with them. Or in a worst-case scenario, the Information Attached whose duty and responsibility it is to report in the official activities and engagement of Sierra Leone government officials visiting their area of responsibility officially, not private.
The delegation is back home and all the events they participated in, speeches made and their engagement all went unreported.
According to The Open Space Newspaper, the Sierra Leone Embassy in Germany accredited to Austria, Italy and several other countries is the only mission that has proven to be most inefficient and ineffective across board because of the lackadaisical attitude and behaviour of Ambassador Mbaimba Baryoh whose hope of still holding onto office hinges on his Bo School connection with the Secretary to the President.
Meanwhile, the other chapters of the SLPP in the diaspora are organized and marching on strong as the Germany chapter is in disarray, chaos and members don't see eye to eye and Ambassador Mbaimba Baryoh allegedly stands accused of being part of the problem.