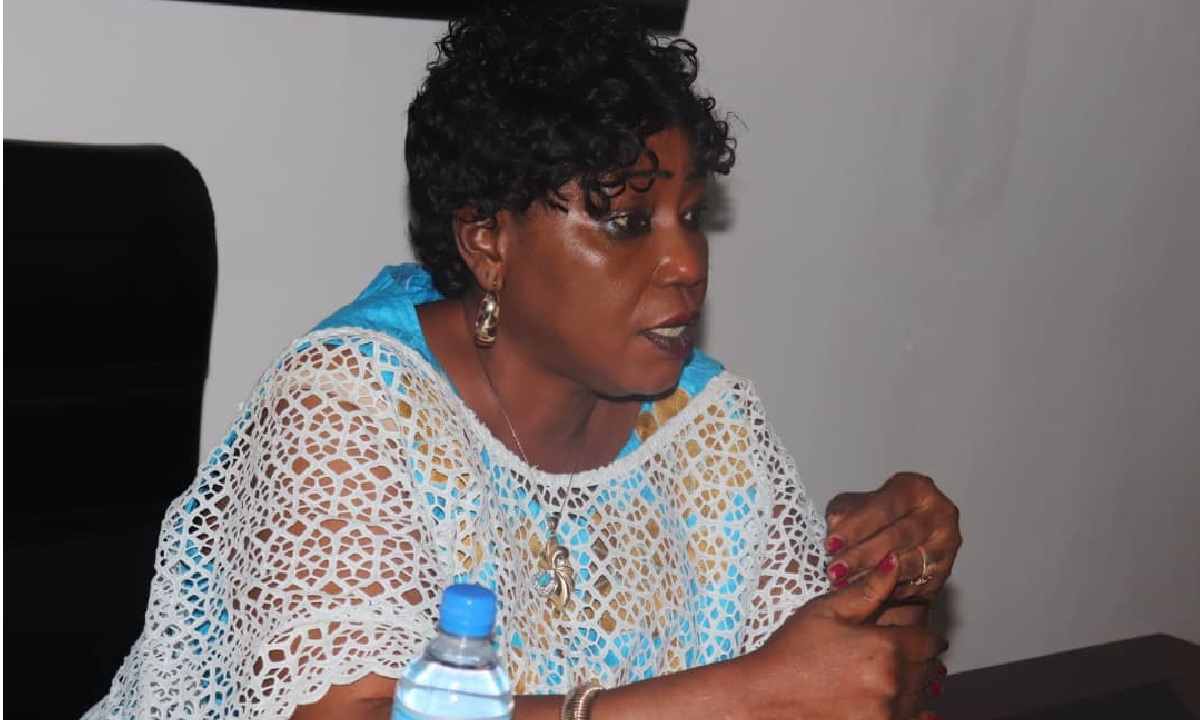 Tourism Minister, Memunatu Pratt Gives Ultimatum to Lumley Beach Bars Owners Before Taking Stringent Actions
The Ministry of Tourism and Cultural Affairs and its implementing agency, the National Tourist Board have in a meeting with Beach Bar owners expressed dissatisfaction and gave ultimatum to defaulters before stringent actions are taken to restore sanity and best practices at Lumley beach, Aberdeen and its environs.
The meeting was held at the Ministry's conference room, Kingharman road, Freetown.
Explaining the rationale of the meeting, the Director of Tourism, Mohamed Jalloh puts that the meeting was summoned to discuss pressing issues surrounding especially Lumley beach which he said the Ministry was not happy about and to also announce new procedures in the operations of bars and other establishments at the beach. He announced that actions will be taken against those that have long-term ongoing construction, lands not utilized for at least over two years and development requiring upgrading or face demolition.
Addressing the audience, Dr. Memunatu Pratt recalled that she last called meeting of this kind in 2018 when she assumed office where she put out radio and newspaper announcement admonishing owners of beach bars along Lumley beach to bring their document to the Ministry for which many defaulted prompting demolition. She maintained that there is a big contrast between those that have the financial capability and the quality of design to those that have makeshift structures that do not match the hotels on the other side. She stated that temporary allocation are given at Lumley beach which she said can be withdrawn at anytime.
She raised the issue of theft, dirt and waste management around the beach saying that the beach bars owners do not even clean the frontage of their bars a practice that should not be tolerated. She emphasized that their aim was not to deprive and deny people but are very much concern about getting the standards right.
The police who were also in attendance pledged their full support to whatever action the Ministry wants to take against defaulters in ensuring that sanity is restored at Lumley beach. The beach bars owners commit themselves to do the needful and take good care of the beach.