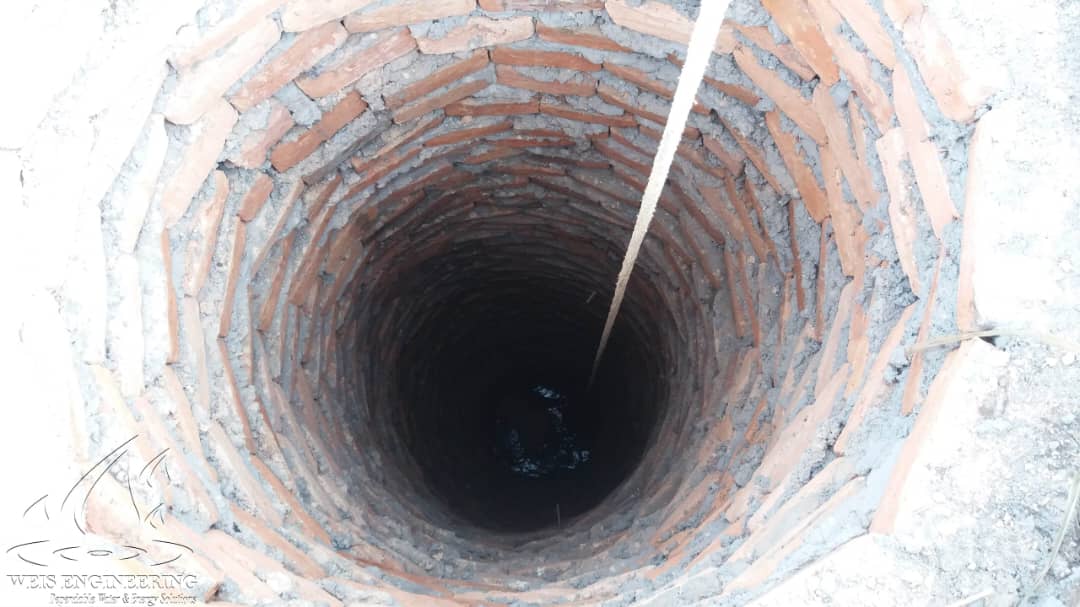 3 Men Found Dead in a Borehole in Freetown
The Sierra Leone Police (SLP) on Sunday 5 March 2023, informed the public that three men have died in a borehole in Calaba Town, East End part of Freetown.
According to a report from the Calaba Town Police Station, one of the deceased, Foday was reportedly fighting for rescue from a newly dug borehole at No. 9 Mayennkeneh Road, Calaba Town, in Freetown. Some community people in the neighborhood attempted to rescue Foday but to no avail.
The report added that the second rescuer, Abdul Rahman Turay tried but to no avail. He too became a victim of the incident after joining the first victim in the borehole.
While they both were now fighting for rescue, an old man showed up at the incident scene to rescue them, but to no avail. He too became a victim of the situation and was unable to make it out of the borehole.
The Sierra Leone Police arrived at the scene very late. They however contacted the Sierra Leone Fire Force (SLFF) for intervention, but they were however slow to arrive at the scene.
The three men, in the end, unfortunately, lost their lives after the fruitless fight for rescue.
The police officers, the Fire Force, and other stakeholders within the community later took the three corpses to the Connaught Hospital Mortuary for post-mortem.
In another development, it was reported that Police Constable (PC) 1889 Mohamed Turay attached to the Lumley Police Station was allegedly attacked by one Abdulai Bundu, popularly known as 'Eastern Man'. He overpowered the police officer and absconded with his magazine.
The Operations Team from the Lumley Police Station immediately arrested the suspect 'Eastern Man' who was also found in possession of stolen magazines, knives, scissors, and other harmful items.
Furthermore, the suspect, Bundu was taken to the Lumley Police Station for further investigation. While the police officer, Turay was admitted to the hospital for treatment.