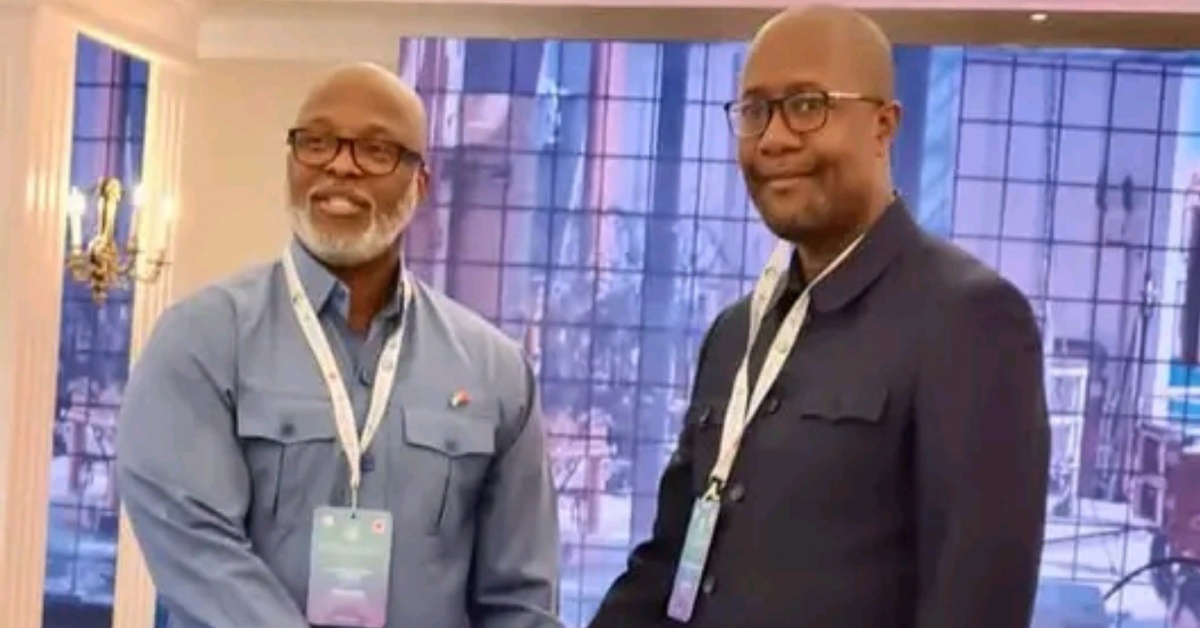 Minister of Information And Communications Mohamed Rahman Swaray Arrives in Turkey Ahead of OIC Conference
Sierra Leone Minister of Information and Communications, Honorable Mohamed Rahman Swaray has arrived in Istanbul, Turkey, to participate in the 12th Conference of the Ministers of Information of the Organisation of Islamic Cooperation, (OIC) hosted by the Republic of Türkiye in İstanbul on 21-22 October 2022.
The OIC was originally established as a political response to political developments, and its scope of interest expanded to include a wide spectrum of areas reflecting the interests of its member stand states in economic, social, cultural, and humanitarian domains.
Honorable Rahman Swaray was accompanied by the Permanent Secretary of the Ministry of Information and Communications, Mr. Tamba Juana. The delegation has been joined by the Ambassador to Turkey, Mohamed Hassan Kaisamba, and other members of the Embassy in Ankara, Turkey.
Details of the conference will be communicated later.