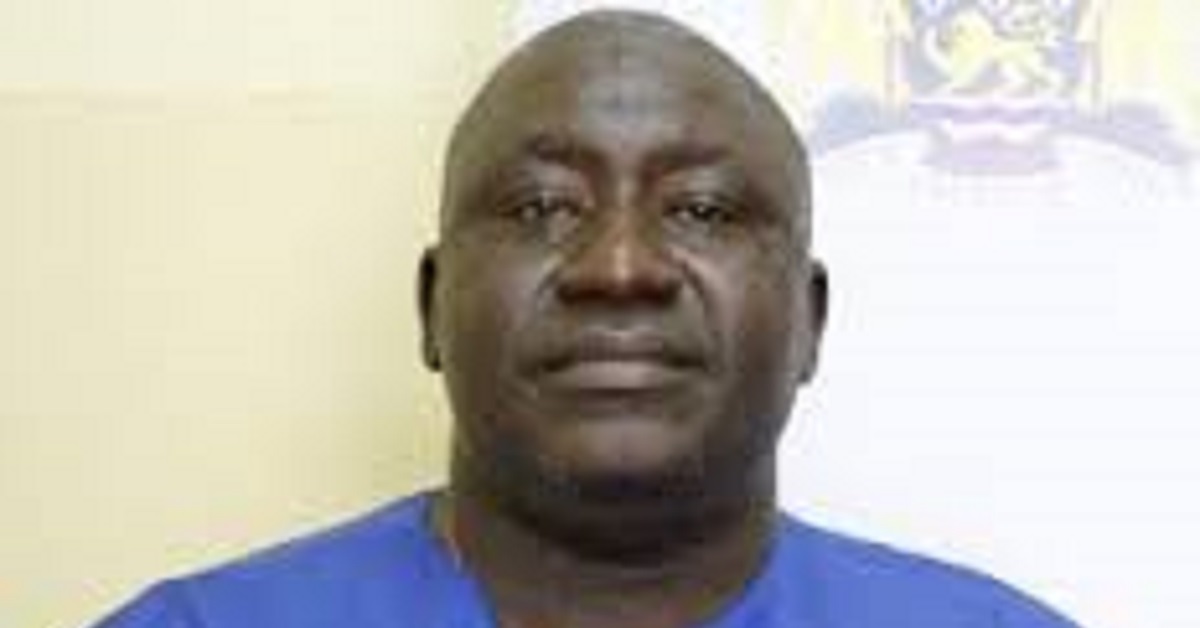 NCRA Declares National ID Cards Mandatory
The Director General of the National Civil Registration Authority (NCRA), Mohamed Mubashir Massaquoi has declared that the National Identity Card is mandatory for all citizens aged 12 and above.
He made this declaration following recent issues surrounding the issuance of identity cards to citizens and non-citizens of Sierra Leone.
Massaquoi said that the National ID Card will soon be used as a requirement to access certain important services within the country.
He noted that, it is mandatory and can be valid for five years upon that date received, adding that citizens can get the ID cards at any of NCRA branches within the country.
Speaking on the qualities of the ID cards, he said they are of higher qualities with resounding security features and other relevant specifications that are align with international best standards.
The NCRA boss reiterated that the Non-National ID Card is also mandatory for non citizens of Sierra Leone and will be valid for a year, adding that it will also be a requirement for Residential and work permit in the country.
President  Julius Maada Bio is set to officially launch the production of the Identity Cards ranging from ECOWAS, National and Non-National on the 30th January, 2023.