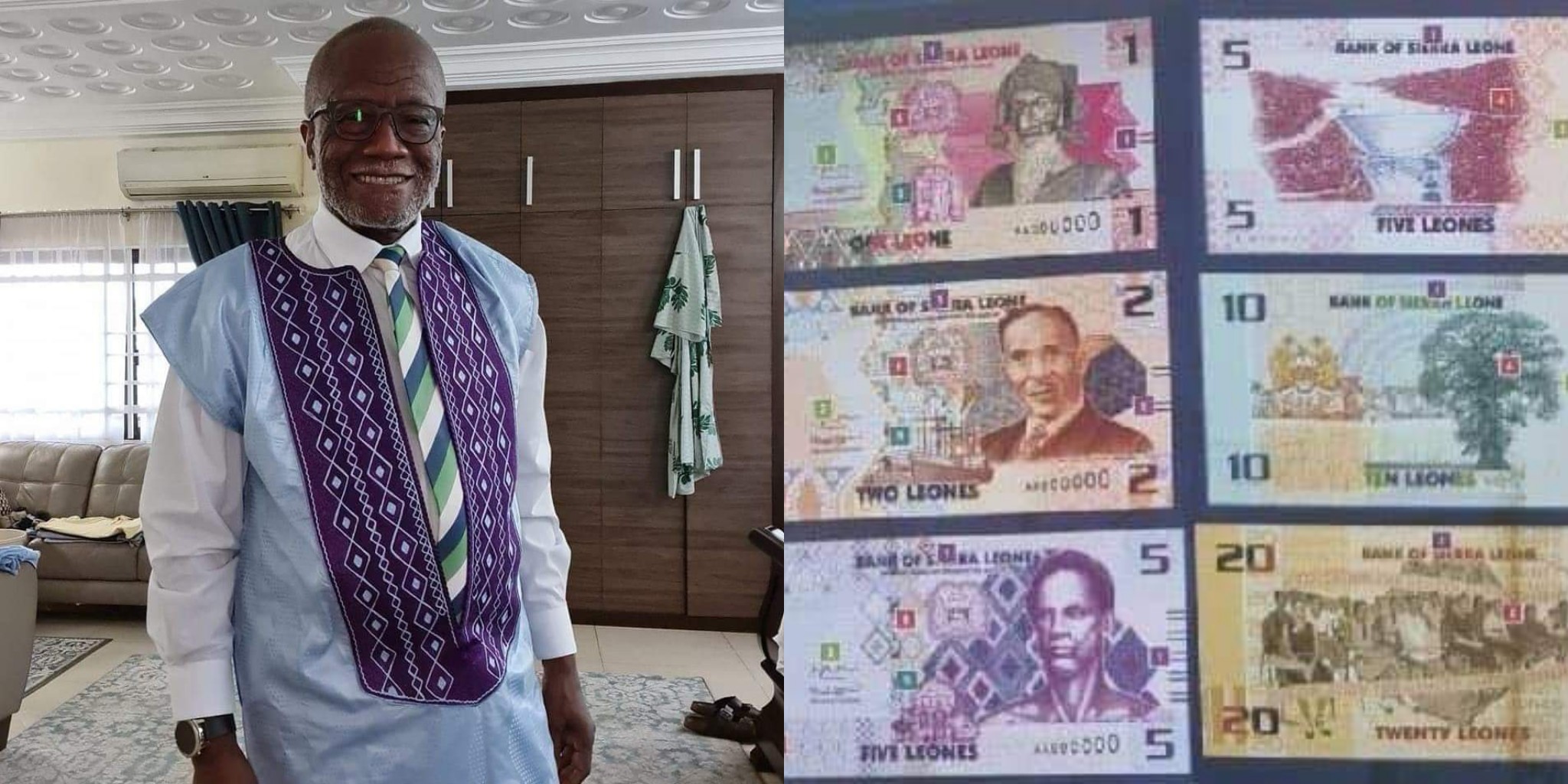 "New Money, Old Value, Same Money: Coming Soon," Bank Governor Kallon Speaks on New Leones Currency
The Bank Governor of Sierra Leone, Professor Kelfala Kallon has stated that the new Leones will have the same value as the old Leones and it will soon be available to Sierra Leoneans.
He made this statement on a social post.
Last week it is reported that the new currency is already in the country and social media was awash with pictures of it.
The Bank of Sierra Leone has planned on a massive public education campaign on the re-Denominated Leone notes before it will be introduced for public use.
The Bank stated that they will soon start the nationwide Public Education Campaign never seen in the history of Sierra Leone.
"A full scale carnival style rally will be coming up next week and with music box vehicles, Sierra Leone's foremost musicians in attendance and top of the ranch local comedians will lead the match. The event will be live streamed," the Bank stated.