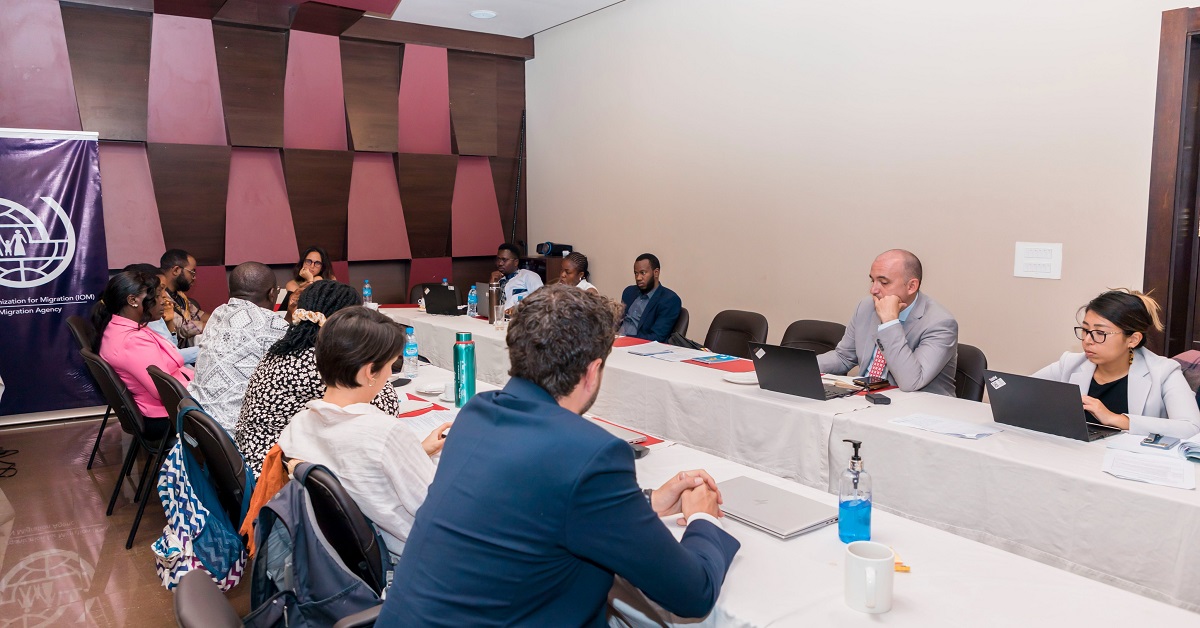 International Organization for Migration Concludes Training for Government Officials
The International Organization for Migration (IOM) has concluded training on data management on migration, environment and climate change for government officials in Sierra Leone.
The training was structured through the Africa regional migration program.
It is believed that the training will aid the officials with enough information on the strategic plans in tackling the negative effects of migration.
The workshop was drafted for the West African region and brought together different countries in the region to map out strategies that may be workable to minimize the problems that most of the times crop up in the movement of individuals within these countries.