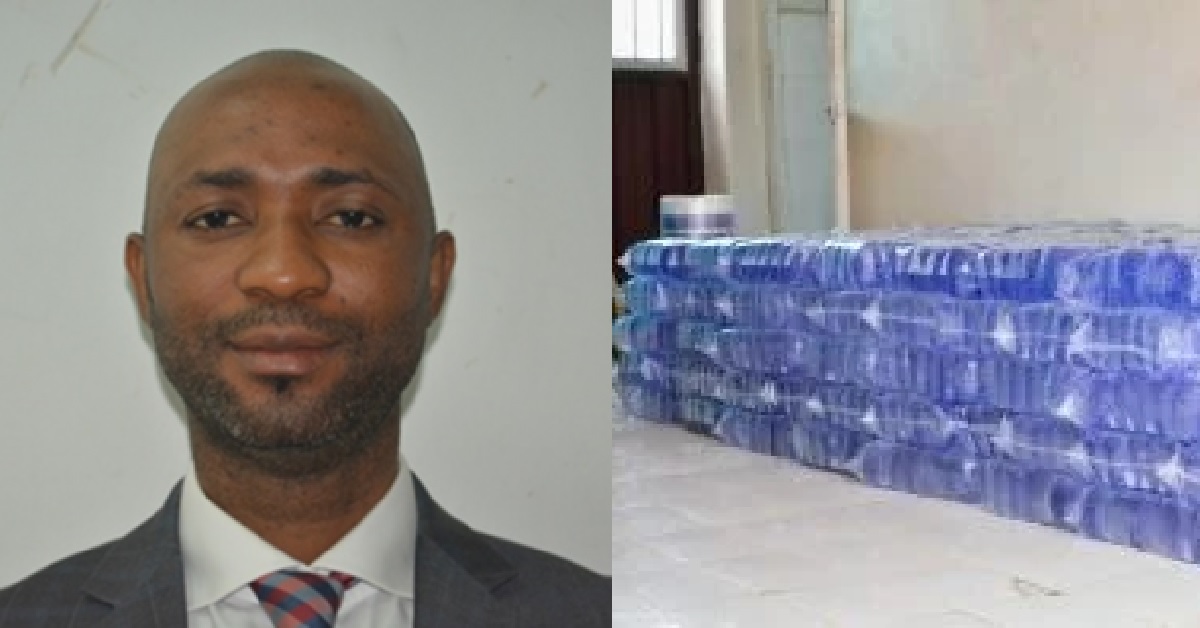 'People Are Not Selling Water But Poison' – Hon Lahai Marrah
Hon Lahai Marah, Chairman Water Resources Committee, during the ratification of the US$25000,000 trade agreement between the Government of Sierra Leone and Grafton Investment (SL) Limited on Tuesday 15 March 2022, said those people selling water are not selling water but poison.
Hon Marah said that Grafton Water Company was maintaining standards, but the latter management was not up to the task and therefore, it was necessary for a takeover. He said some of the current water producing companies are not regularised and thus the Standards Bureau should step up and ensure that quality packet and bottled water are produced.
According to the Independent Observer, Lahai Marah revealed that the water industry is chaotic and frustrating and that 85% of water produced by water companies is not reliable and not safe for drinking. He cited areas they as a committee have visited and mentioned the deplorable conditions of the areas the water is produced.
Therefore, he said, from reports, most companies producing water are not registered and recognized neither by the Ministry of Health nor the water regulatory agencies, that is alarming and have caused water companies not meeting the requirements for water production. The Chairman called for the creation of a water commission and proper laws and regulations being put in place.
His statements warranted the Speaker to immediately call on Hon Marah as Chairman to summon the leadership of Parliament, Ministry of Water Resources, Ministry of Health, Standard Bureau and regulatory agencies to a meeting in relations to water issues and produce a report within four weeks.