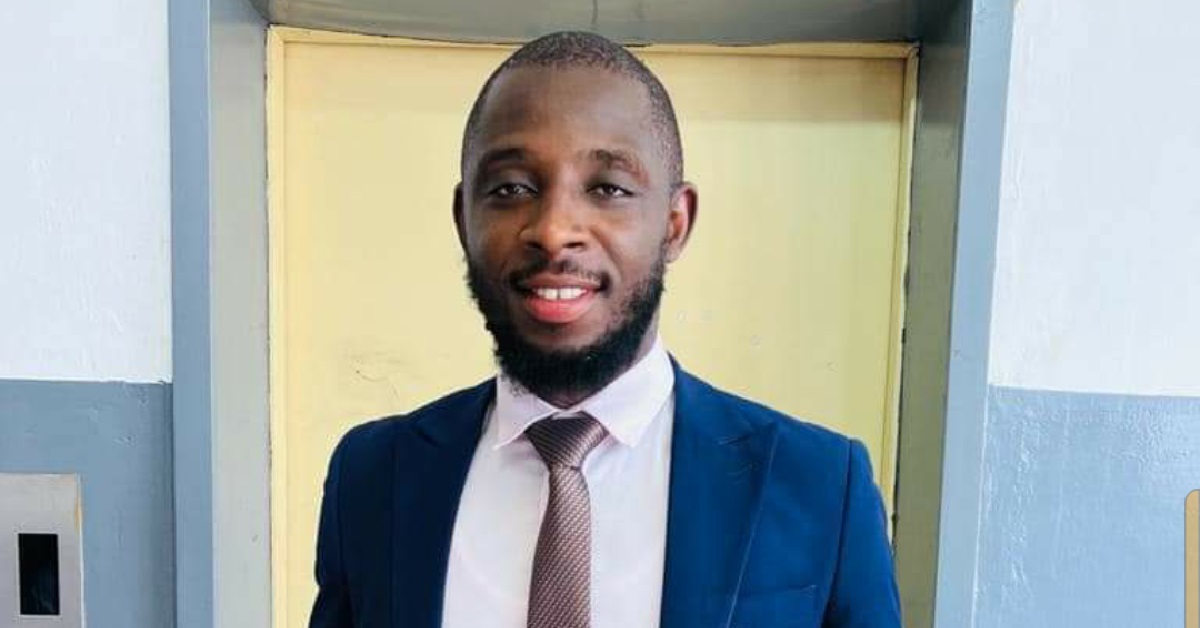 National Student Union President Leads Non-Violence Campaign Against Women
The President of the National Union of Sierra Leone Students (NUSS), Mohamed Rex Bhonapha, has supported the non-violence campaign against women in Sierra Leone.
He lends his support in commemoration of International Women's Day.
Bhonapha stated that International Women's Day is a special day to be celebrated by everyone in the world in helping the voices of women be heard and for them to be part of decision-making at different intervals in society.
''International Women's Day is a special day celebrated in the world to acknowledge, commend and celebrate the selfless contributions of women in the world. It also focuses on women's rights, gender equality, reproductive privileges, and campaigns against violence against women. The current global engagements on women show that there is still room for improvement.
In as much as there are huge successes made thus far in the struggle for maximizing equal rights, there are still corresponding challenges. Therefore, this special day is reserved and uniquely designed to speak for/about women and remind the world how invaluable they are, their endless contributions to the development of the world, and the problems faced," he stated.
He added that, "Coincidentally, this year's theme speaks highly of how creative and innovative women are their standing potential, and the trend they are using to communicate to the world. A digital world that requires messages to go through the net and innovation to always brand and get your thoughts captivating.
As President of the National Union of Sierra Leone Students (NUSS), a parent body for all students in Sierra Leone, I want to entreat the Government and the people of this great nation to ensure that a space should not just be given to women to strive, but such should be safe, adequate, reliable and deserving. Let the Gender Empowerment Act reflects and resonates with international protocols and best practices. Without the,m there would be no apt definition of development, and they are the backbone of the peace and progress we are making as a nation."
He then called on all and sundry to be very proactive in making sure that, the GEWE Act is resonating with international protocols and best practices at all times of its implementation.