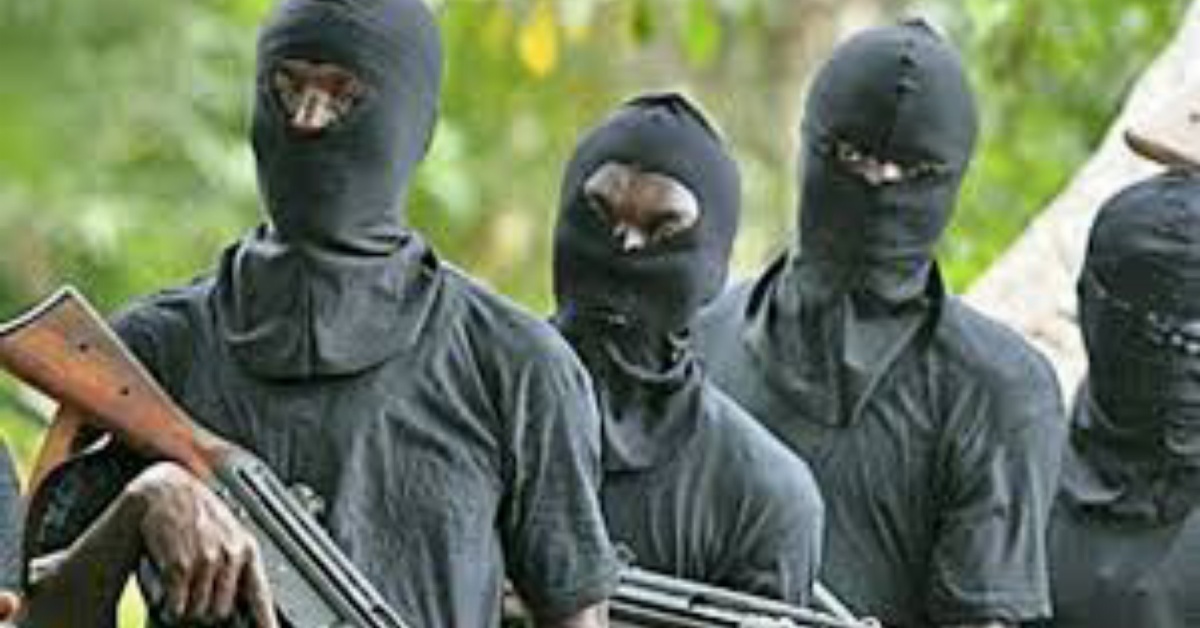 Four Allegedly Rob Chinese National at Wongor Mining Company
Security guard attached to the Wongor Mining International Corporation (SL) Limited in Kono District, Amadu Bello Mohamed Tholley, and three others were yesterday Wednesday 14th September 2022 committed to the High Court after a successful investigation at the magistrate Court.
The security guard Augustine Korfuma aka Councilor, Bobe Gibnia, and Daniel Somuta aka One Man Gang we're under preliminary investigation before Magistrate Mark Ngegba of the Pademba Road Court No. 1 for four counts offenses of conspiracy, robbery with aggravation, assault, and carrying offensive weapons without lawful authority contrary to the laws of the state.
According to the particulars of the offense, the accused on Friday 1st July 2022 at Wongor Mining International Corporation (SL) Ltd at Kumoroh Village in Nmikoro Chiefdom Kono District conspired with other persons unknown being armed with weapons to rob a Chinese national Rulping Chen one black bag containing 4498.5 grams of concentrate of gold substance valued at NLe522, 500.00.
The accused also allegedly assaulted the Chinese national in a manner thereby occasioning bodily harm, whilst the accused Daniel Samura aka 'One Man Gang' carried offensive weapons to wit cutlass and scissors without lawful authority or reasonable excises.
The committal of the accused came after their Defense Counsel Jesse M Jengo Esq informed the court of waving no case submission.
In his ruling, Magistrate Ngegbe said the evidence presented by the prosecution was sufficient to warrant them to stand further trial at the High Court.
Addressing the bail that was granted to the accused prior to their committal albeit they were unable to meet the conditions, State Prosecutor Yusif Issac Sesay expressed grave concern about the bail.
He argued that the bail granted to the accused would have a great effect on the mining company.
The State Prosecutor, therefore, requested the Bench to rescind the bail given the seriousness of the offense charged and the evidence presented to the accused.
However, Magistrate Ngegba averred that the issue of bail would be determined by the High Court where he has committed the accused.