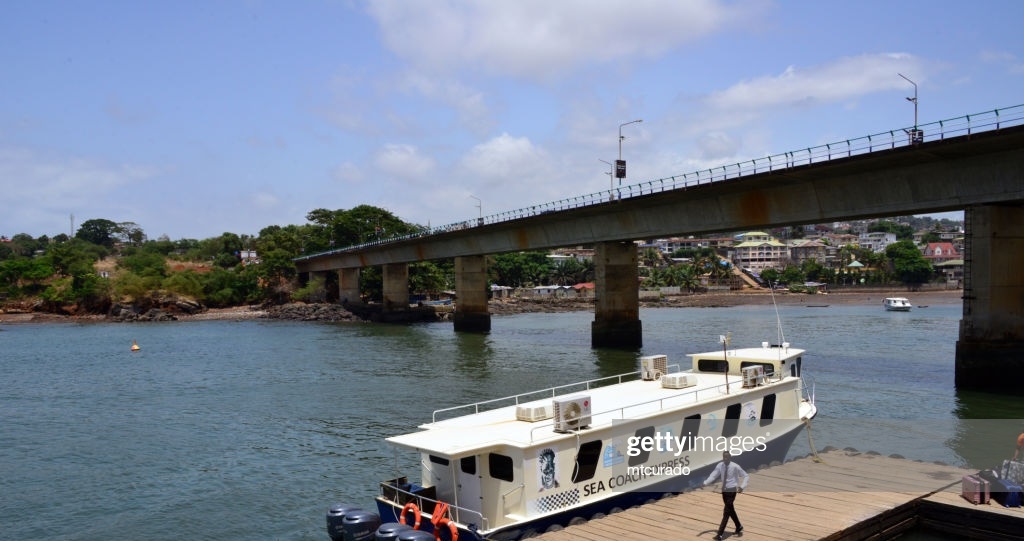 Sad News For Drivers in Freetown as SLRA Closes The Aberdeen Bridge
The Sierra Leone Road Authority has issued a press release advising the Public to stay away from Aberdeen Bridge from Saturday  29th January 2022 to Sunday Midnight.
The contractors of SLRA are currently embarking on a remedial maintenance to work on the damaged Modular Expansion Joint of the Aberdeen Bridge in Freetown.
This proactive move by the institution is to prevent any future damage to the said bridge. The work will start Saturday and the bridge will therefore be closed  to vehicular traffic during this period.
The SLRSA kindly advise motorist who may want to access or exit the Aberdeen Community to use the Lumely Beach Road.
The institution express apology for any inconvenience that the traffic obstruction may cause.