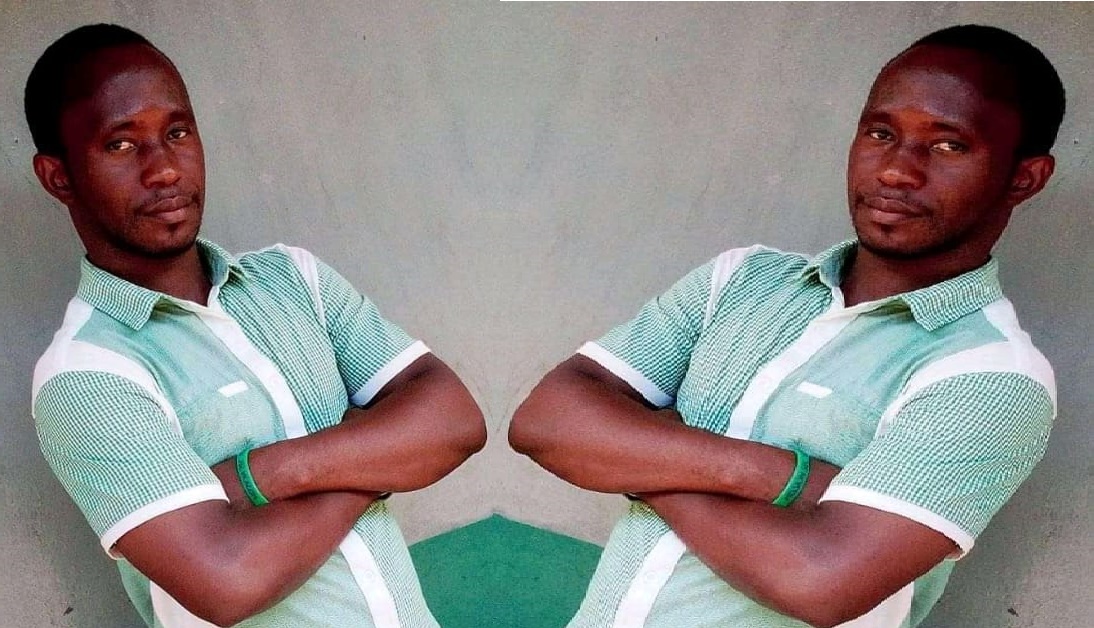 Panic: As Secondary School Teacher Still Missing After The Tanker Explosion
Nabie Suma alias Pascal, a teacher of the Ambassador Umarr Bond Wurie Secondary School, Upper Philip street, Wellington , got missing since Friday 5th November, 2021.
Pascal who resides at old Wharf , Wellington ,where the fire inferno happened on Friday 5th November, 2021, went out in the evening hours of Friday  with one of his closest friends. Unfortunately, the unusual happened for the first time with Pascal as he didn't sleep at home and he didn't even call his wife either  to inform him of the unsual.
  Since Friday to date, the whereabout of Nabie Suma alias Pascal is still unknown despite all efforts made by family members, friends and colleague teachers to reach and locate him proved fruitless.

What worries his family members and friends most is the sad news of one of his best friends that they went out together who got trapped by the very disastrous fire on Friday.

Therefore, family members, colleague teachers and friends are having the strong conviction that Pascal could've been amongst the 94 people that were reported dead as his whereabout is still unknown.

Family members, friends and colleague teachers are currently in grief as they have entirely lost hope more so when they went in almost all hospitals in the capital for in search of Pascal or his remains yet, he couldn't be seen neither identified amongst the 94 charred corpses.  The corpses are very difficult to identify because a majority  of them burnt  beyond recognition