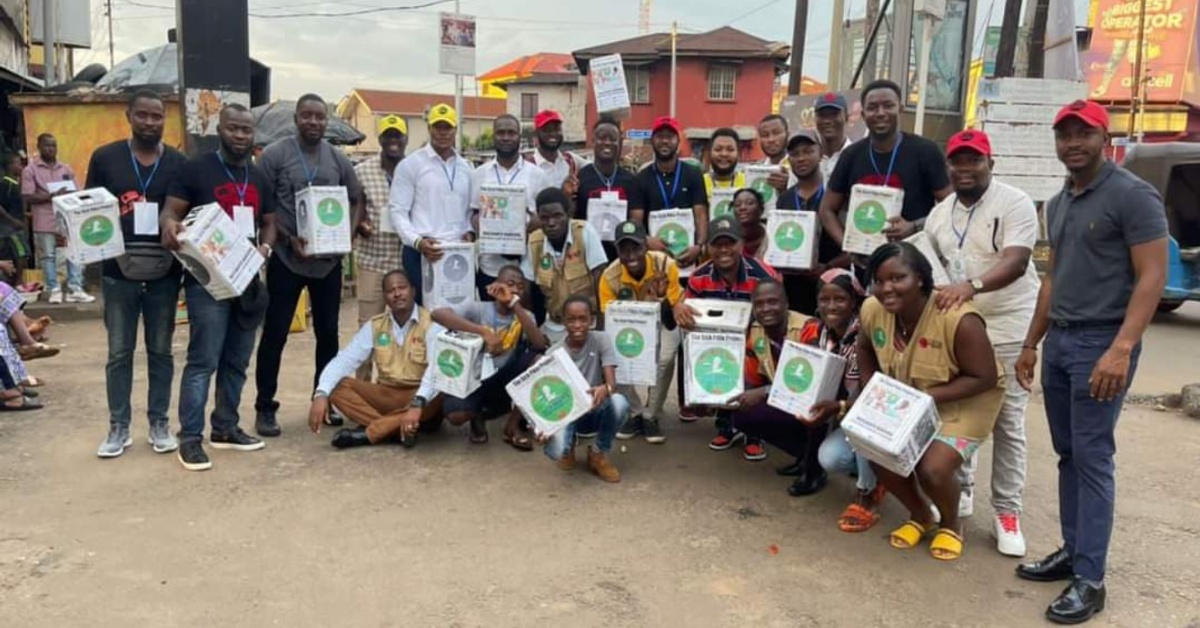 Sick Pikin Project Pleas For Doctors to End Strike Action
Sick Pikin Project International has pleaded for the cessation or resolution of the current strike action of doctors in the country as they currently have 11 children in different hospitals in need of emergency medical care.
Sick Pikin made this plea in a press release issued on Wednesday 3 August 2022.
"The Sick Pikin Project International observes keenly the ongoing strike action of the Sierra Leone Medical and Dental Council and, on behalf of our beneficiaries, wishes to appeal to the respective authorities for urgent action to be taken to resolve the matter," they stated.
"We are cognizant of the fact that even in normal times, many struggle to access quality healthcare; such difficulty becomes compounded when healthcare givers especially medical doctors embark on a strike action."
The Sick Pikin Project therefore appealed to the Government of Sierra Leone to look at the demands of the doctors in a bid to meeting the healthcare delivery needs of patients especially children that have the potential to suffer the most from this current situation.
According to the release, they currently have 11 children in different hospitals in need of emergency care.
'The Sick Pikin Project International currently has over 11 children in different hospitals that are in need of the services of medical doctors, with some in need of urgent surgeries. Critical to note is that, funds have been raised to meet their surgery costs but which cannot be undertaken now as a result of the ongoing strike action," they noted.
The Project further noted that they recognized the challenges faced by doctors, adding that they are also equally pleading with them to soften their request, provide a platform for further discussions with the Government, and accommodate negotiations which eventually will lead to lives being saved by returning to work.
The Sick pikin project is an entity that renders assistant to children in dire need of medical interventions (mostly surgeries) without which their chances of living will be slim to nonexistent.