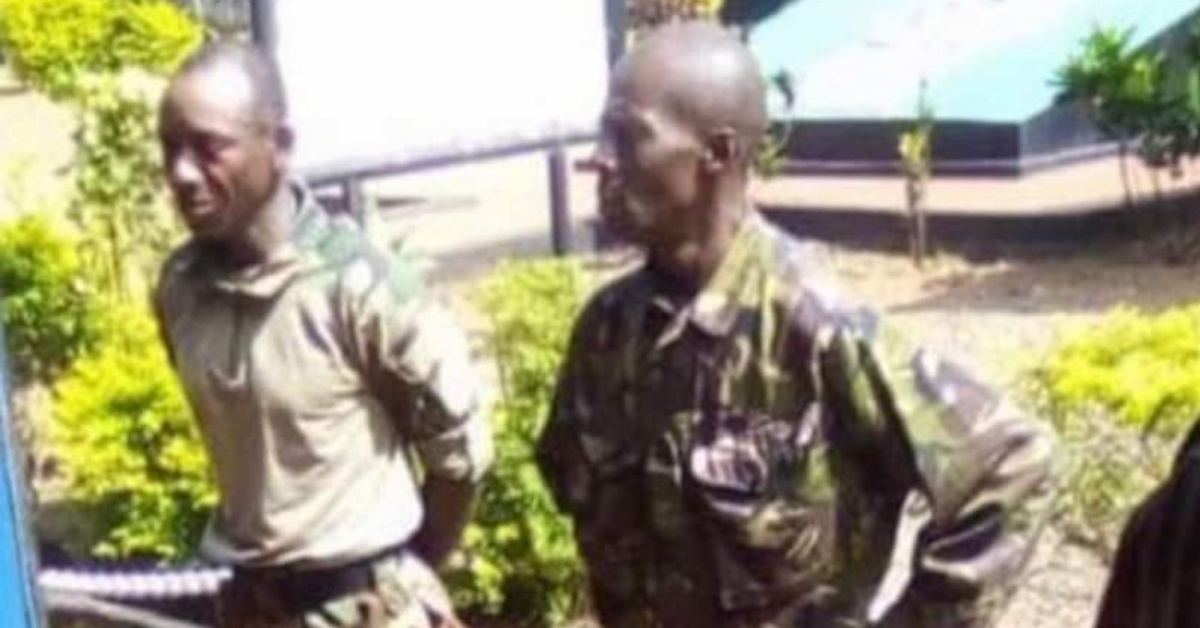 Sierra Leone Army Sacks Two Soldiers After Taking Kush
Sierra Leone's Armed Forces (RSLAF) have been dismissed two Non-Commissioned Officers for consuming kush on duty.
Army spokesman Col. Sidi Yayah Brima said the two personnel abandoned their post to engage in acts that undermined military discipline.
He said they showed disgraceful behavior purportedly under the influence of a dangerous drug known as KUSH. As a result, they have therefore been given MARCHING ORDERS, he said.
The two soldiers RSLAF 18169900 Sergeant Samura and RSLAF 18181489 Lance Corporal Kallon trend on social media in Sierra Leone for acting abnormal and drunk in their uniform after being filmed by the public.