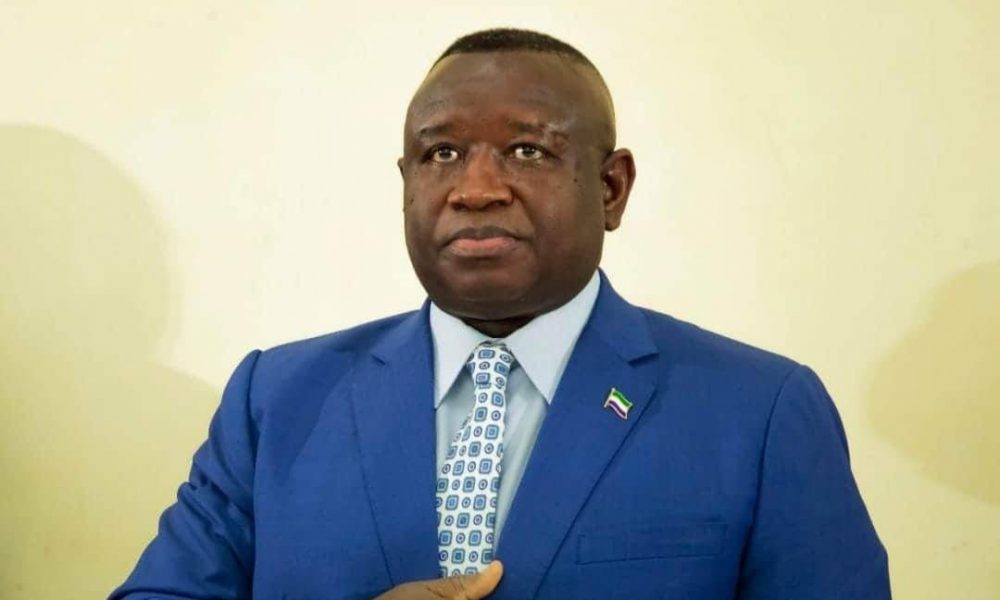 Sierra Leone Lifts Nationwide Curfew For Four Weeks
The Sierra Leone Government has announced the immediate lifting of its 11:00pm – 05:00am curfew imposed to stem the spread of COVID-19 pandemic in the country.
This follows a significant reduction in the number of COVID-19 cases in previous weeks. On Monday, 26th October, 2020, Sierra Leone recorded no new case of COVID-19 bringing the total number of current active cases in the country to 188.
A statement from The National COVID-19 Emergency Response Centre (NACOVERC) says the lifting will last for an initial period of four weeks while other restrictions remain in force.
"Noting the current epi-data over the last three (3) months and further noting the enormous impact of the curfew on movement ot people, goods and services across the country:
"NaCOVERC hereby announces that effective immediately, the nationwide curfew from 11pm to 5am is lifted for a period of four (4) weeks. ALL other COVID-19 related regulations shall remain in full force, and violations thereof wll be appropriately dealt with. Public behaviour during this dispensation may inform any eventual review of this decision.
"The ban on sports and other forms entertainment, night clubs and cinema centers, secret societies, large public gatherings including street carnivals, and such other restrictions prior will continue to be in place, and the general public is warned accordingly.", the statement said.
Recall that on Friday, The National COVID-19 Emergency Response Centre (NaCOVERC) announced plans to scale down its workforce by minimum 40% effective 1 November 2020.
"The conference was informed by an assessment of the epidemiological data especially for the last three (3) months, which indicates a general downward trend in COVID cases nationwide", Solomon Jamiru Esq, the National Spokesperson of NaCOVERC said in a statement.