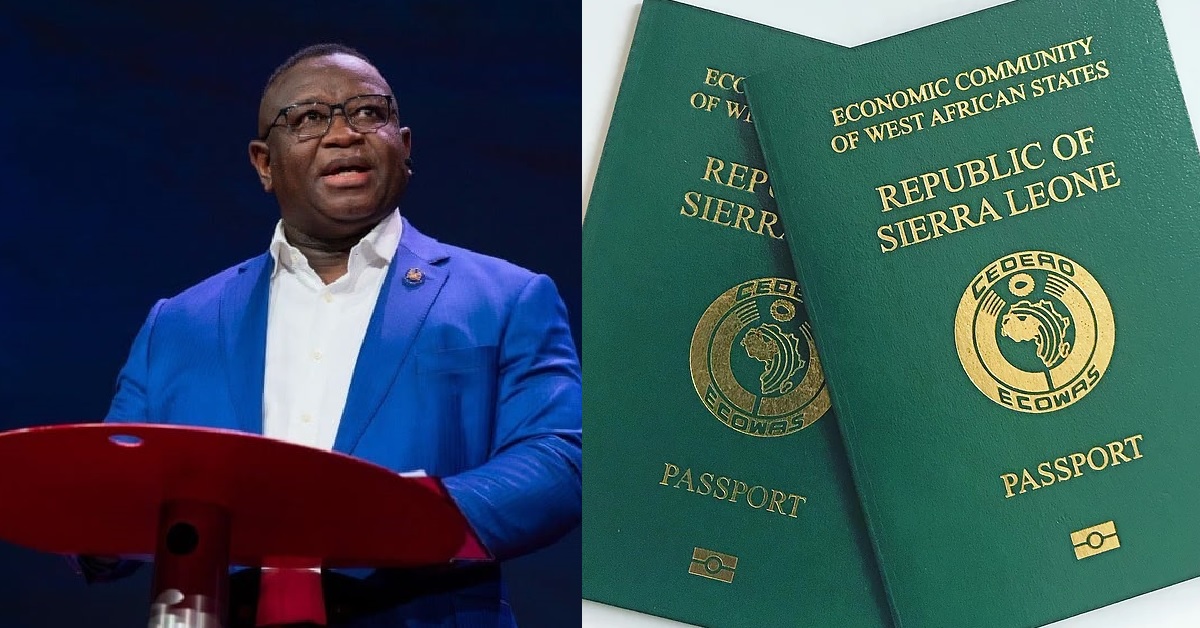 Sierra Leone Passport Ranks 85 Out of 199 in Global Passport Ranking
Henley Passport Index, a London-based global citizenship advisory firm with an authoritative ranking of all passports in the world, has placed Sierra Leone at 85 out of 199.
Japan's passport is the 2021 world's most powerful. A total of 27 countries currently share the top 10 positions. Sierra Leone passport is placed ahead of Côte d'Ivoire which is placed at 91, Guinea 93, Liberia 97 and Nigeria 101.
Henley & Partners says the index is based on data from the International Air Transport Association (IATA).
The travel documents are rated according to the number of destinations the holders can access without a prior visa.
The Sierra Leone passport ranking relative to other global passports is calculated by adding up the number of countries that allow Sierra Leone passport holders to enter without a visa (i.e., visa-free countries) and those that allow Sierra Leone passport holders to enter by obtaining a visa on arrival (i.e., visa-on-arrival countries) or an electronic travel authorization (eTA).
It provides visa-free access to 71 countries. Holders of Sierra Leone passport have visa-free access and visas on arrival to countries such as Singapore, Malaysia, Bolivia, Senegal and Iran.
Sierra Leonean passport holders do however require a VISA to enter 166 destinations in the world such as Thailand, Turkey, Russia, the United States and the entire European Union.