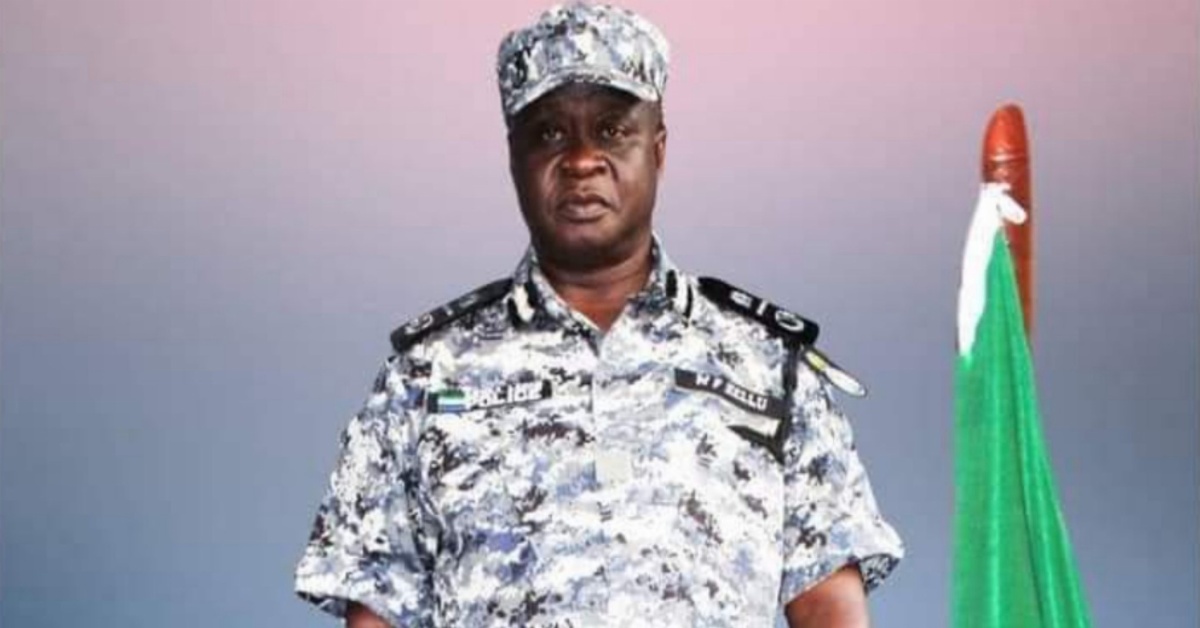 Sierra Leone Police to Dismiss 5 Personnel for Possessing "Kusk", Other Drugs
Director of Professional Standards, Sierra Leone Police (SLP), Assistant Inspector General of Police (AIG), Kapri Saidu Kamara has on Tuesday 22nd November 2022 disclosed that the leadership of the SLP may dismiss five of its personnel.
AIG Kamara was speaking to journalists during the police press briefing at the Sierra Leone Police Headquarters on George Street in Freetown. He disclosed that the Directorate of Professional Standards is under the CDIID.
Among other things, AIG Kamara told journalists that the Directorate is responsible for checkmating the excesses of police officers during the course of discharging their duties.
He also mentioned that members of the public also seek redress at the Directorate when police personnel are involved in any act of misconduct.
According to AIG Kamara, these police officers who are on the verge of losing their jobs were found in possession of 238 wraps of cannabis sativa, 16 rounds of "kush", 8 tablet of tramadol, and a pistol that contained 13 rounds.
AIG Kamara revealed that the police personnel that are involved include: Haja Conteh, PC 16030 Ibrahim Korlia Hasley, 15595 S. Turay, OSD personnel, PC 12743 Alpha Kargbo, and PC 14619 Mohamed Nabieu.
He continued that after the above mentioned harmful drugs were discovered in their possession during a routine check at the Salia Campus, Hastings in Freetown. They were investigated and found guilty on all charges levied against them.
"According to the Police Disciplinary Regulation, 2001, these police officers ought to be dismissed," he revealed.
AIG Kamara added that those who are usually found wanting of such misconduct as mentioned above are usually investigated by the TOKU," he explained.
He emphasized the need for tough disciplinary action against personnel who are engaged in such an act, adding that that will send a message of zero tolerance on narcotic drugs.