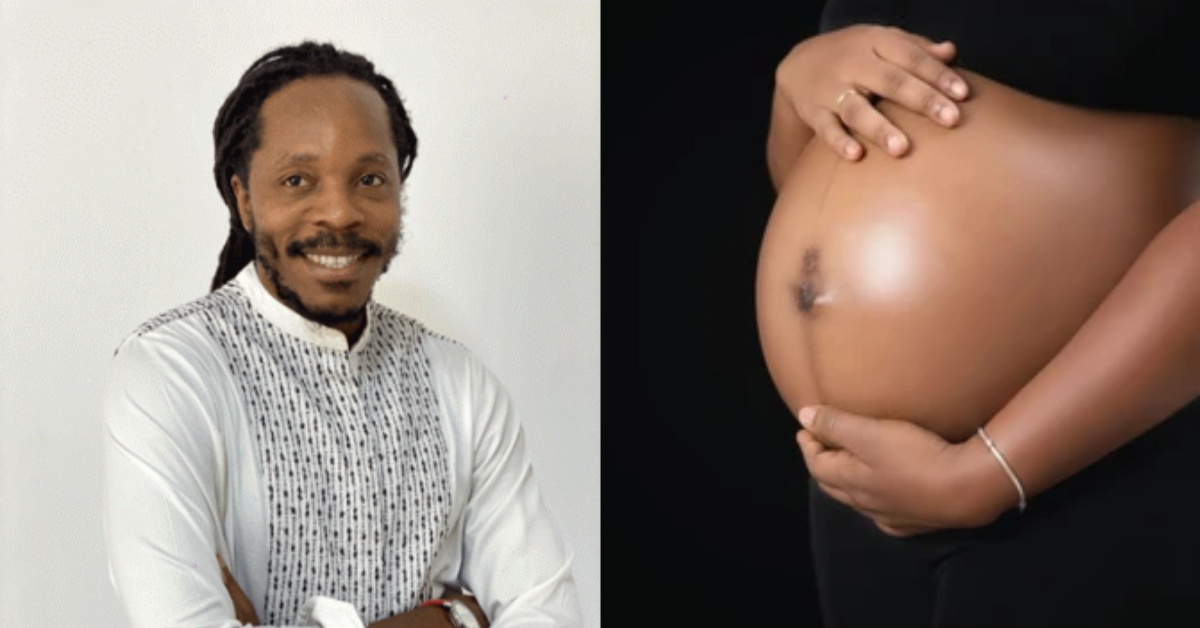 Sierra Leone Develops Pregnancy Tracking App
The Directorate of Science, Technology, and Innovation (DSTI), headed by the Chief Innovation Officer (CIO) Dr. David Moinina Sengeh has developed a Pregnancy Registration and Service Tracking (PresTrack) app. The app will be used to register, track and monitor complications in pregnancy and neonates, among other things.
Dr. Sengeh stated that a lot of work they do in governance is intra-governmental collaboration and that as Chief Innovation Officer who also holds a ministerial portfolio, makes his work easier.
He said they have seeded and tested the Pres Track project, noting that it is now almost ready for birthing.
He said President Julius Maada Bio challenged them in 2019 to halve maternal mortality within the Human Capital Development (HCD) Incubator which he said the Ministry of Health has been active in since.
He explained how to complement the efforts of the president they developed a concept for a mobile-first app
to complement the efforts of the president they developed a concept for a mobile-first app for use at Referral Clinics, Peripheral Health Units (PHUS), and Community Health Centres (CHCs). He said the Minister of Health and Sanitation, Dr. Austin Demby wants to know every major maternal episode in the nation and where they occur so that they can make interventions.
He praised the Directors at the Ministry of Health and Sanitation (MoHS) whom he said have been working with the data scientists and developers at DSTI to patiently tweak and test before now planning to scale.
He went on to praise the project team led by Aminata Jalloh, whom he said has been tirelessly pushing the project for about 18 months.
He said as CIO, he has engaged the President, colleague ministers, and his technical team about the project, noting he knows how hard the technical team at DSTI has been working.
Dr. Sengeh spoke about the next phase of the project that will help mothers and women track their pregnancies with the support of health personnel to avoid any unnecessary complications and preventable emergencies.
He highlighted the critical roles of DSTI, the Ministry of Basic and Senior Secondary Education (MBSSE), and the Ministry of Energy in the project The plan is to provide solar systems for up to 500 schools nationwide using multiple datasets linking Project Giga to connect all schools to the internet.
According to the minister, there's anecdotal evidence that shows that schools in over 90 communities with mini-grids are doing better than others in their districts.
"We are hoping to scale up access to power in schools so that we can continue to improve education service delivery," the minister said.
He reiterated their joint efforts to save mothers and babies and improve livelihoods through access to energy.
"That's what energizes me and my team who work ridiculously long hours every day writing codes and testing software will ultimately be deployed nationwide and around the world when rolled as Digital Public Goods," noted Dr. Sengeh The Directorate of Science, Technology and Innovation Sierra Leone's transformation into a hub for innovation and entrepreneurship.
35 officers from PHUS and 4 District Health Medical Teams (DHMTS) have been trained on the use of the app.