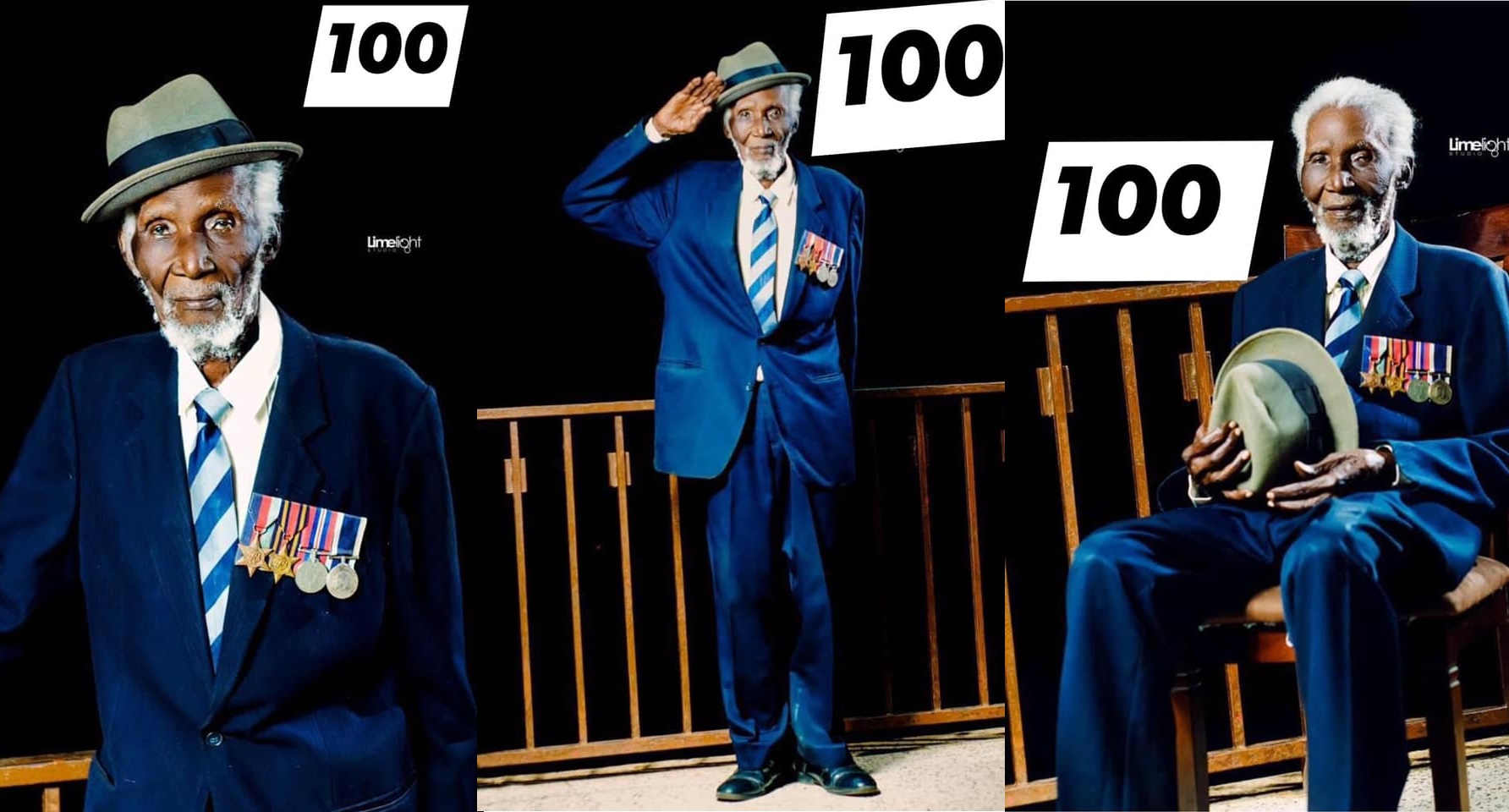 Sierra Leonean Ex World War 2 Veteran, Samuel Sorie Sesay Confirmed Dead
The British Broadcasting Corporation (BBC) through its Focus on Africa Program has announced the death of a Sierra Leonean Veteran, Samuel Sorie Sesay who fought bravely in the World War 2.  
He died at age 101.
Pa Samuel Sorie Sesay was one of the Many Sierra Leoneans who were enlisted by the British to fight in the Royal West African Frontier Force, which also included troops from Nigeria, Ghana, and The Gambia.
He was a great and very resilient man.