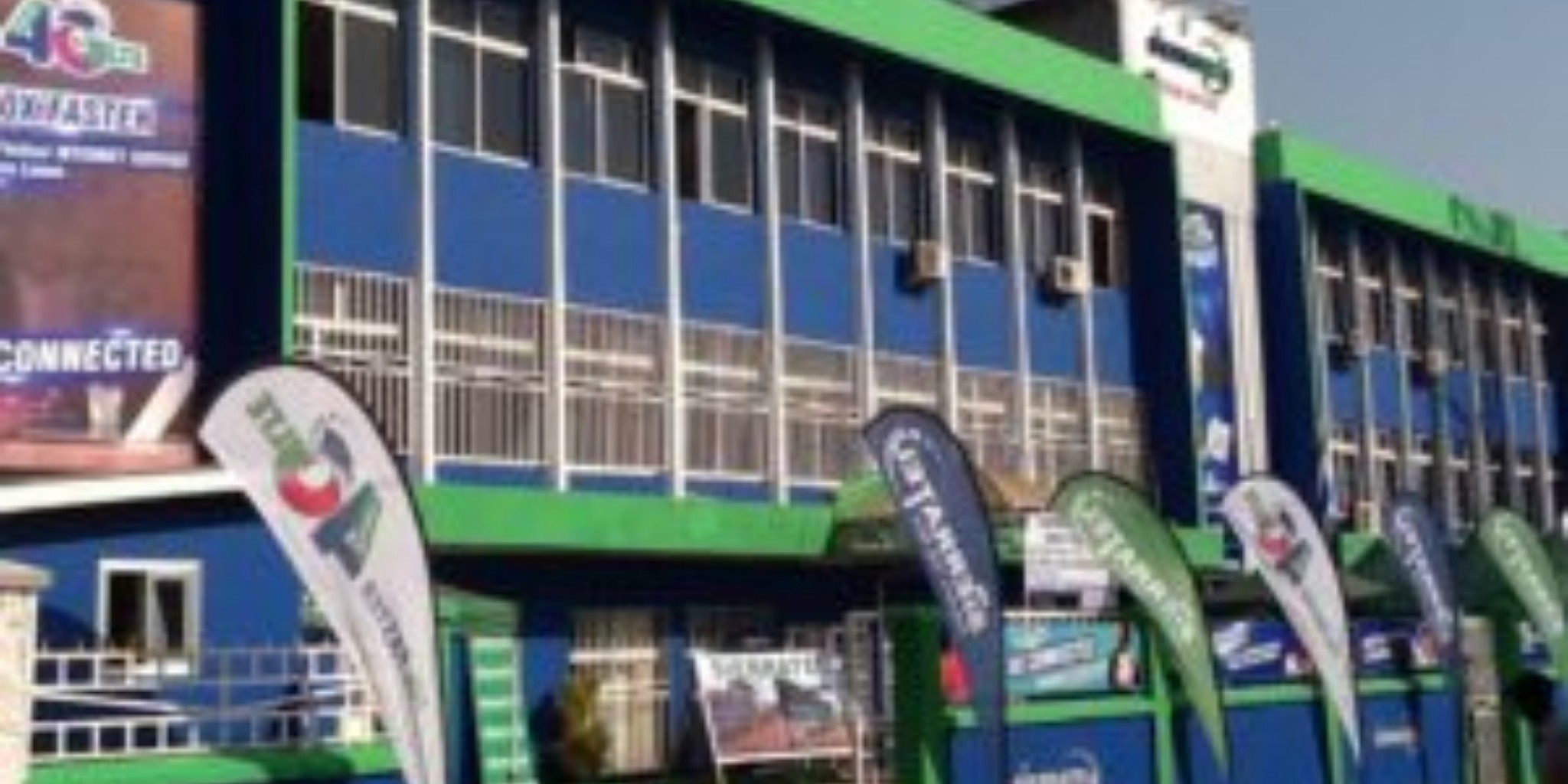 Sierratel Sets the Record Straight Over Take Over Bid by Seintinel
The Management of Sierratel has on Wednesday 30 March 2022 issued a response to rumours circulating on the social media and the print regarding the privatisation of Sierratel and bid to take over by Sentinel Telecommunications company.
On 22nd September, 2021, Sentinel Telecommunications Company was awarded a contract to manage the assets of Sierratel and settle all the company's liabilities after a bid process managed by NCP.
In order to set the record straight, the management of Sierratel made the following known to the member of the public:
The privatisation of Sierratel went through due processes involving all relevant stakeholders and that Sentinel Telecommunications Company emerged as the most responsive company with the requisite financial and technical capacity.
The management of Sierratel was at all times consulted during the privatisation process.
The procedure process was vetted by the National Public Procurement Authority (NPPA) and no objection was given.
The commission has not sold Sierratel to any investor but that a concession agreement has been reached with Sentinel Telecommunications Company.
The said Concession Agreement is in the interest of the nation, as it will generate revenue for the government to include concession fees and taxes as well as creating a massive employment.
That the Concession Agreement protects the interests of the current staff of Sierratel.
That at the end of the Concession Agreement the assets will revert to the Government of Sierra Leone.