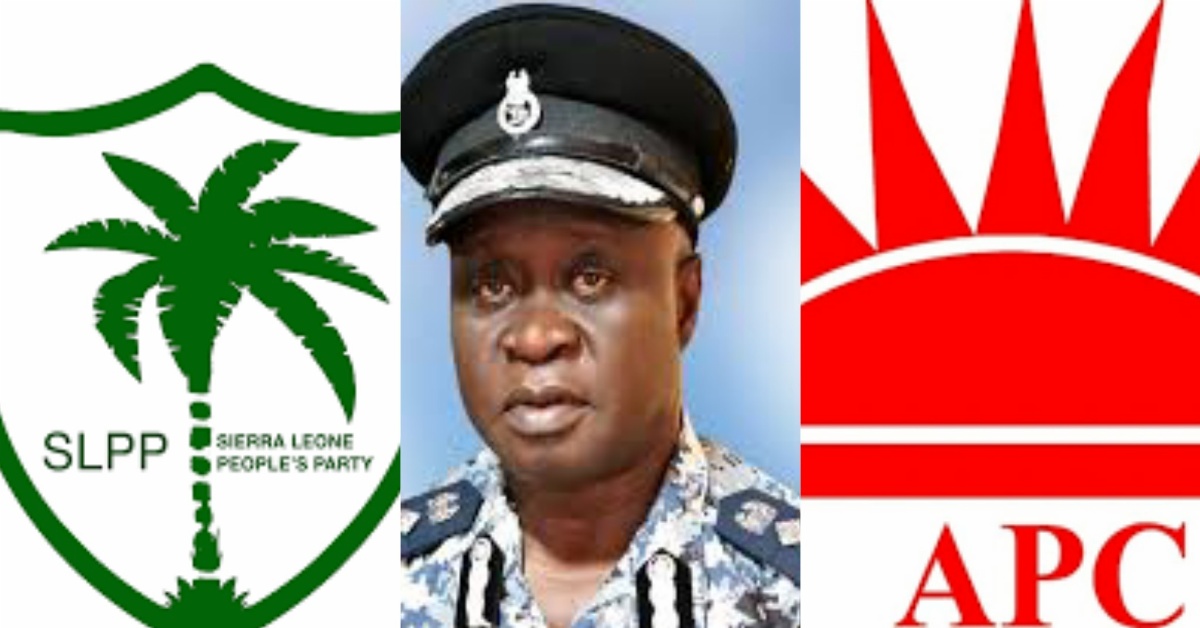 SLP Warns Political Parties Against Unlawful Gathering
The Sierra Leone Police has in its weekly press conference held at their headquarters at George Street in Freetown, warned political parties to refrain from unlawful gatherings on different streets as a way of receiving their political heads.
This statement was disclosed by the Regional Commander West Manfred Williams stating that political parties are taking on the streets without police clearance making deference to the ruling Sierra Leone People's Party (SLPP) and the main opposition All People's Congress (APC).
He continued that this action by political parties usually disturbs the free flow of traffic causing unnecessary roadblocks leading to jam pack of traffic in most parts.
He went further by calling on all political parties to wait on the Political Parties Registration Commission timetable before they take to the streets.
He concluded by warning all political parties to desist from such habit disclosing that it is against the law and whoever falls short will face the full force of the law.