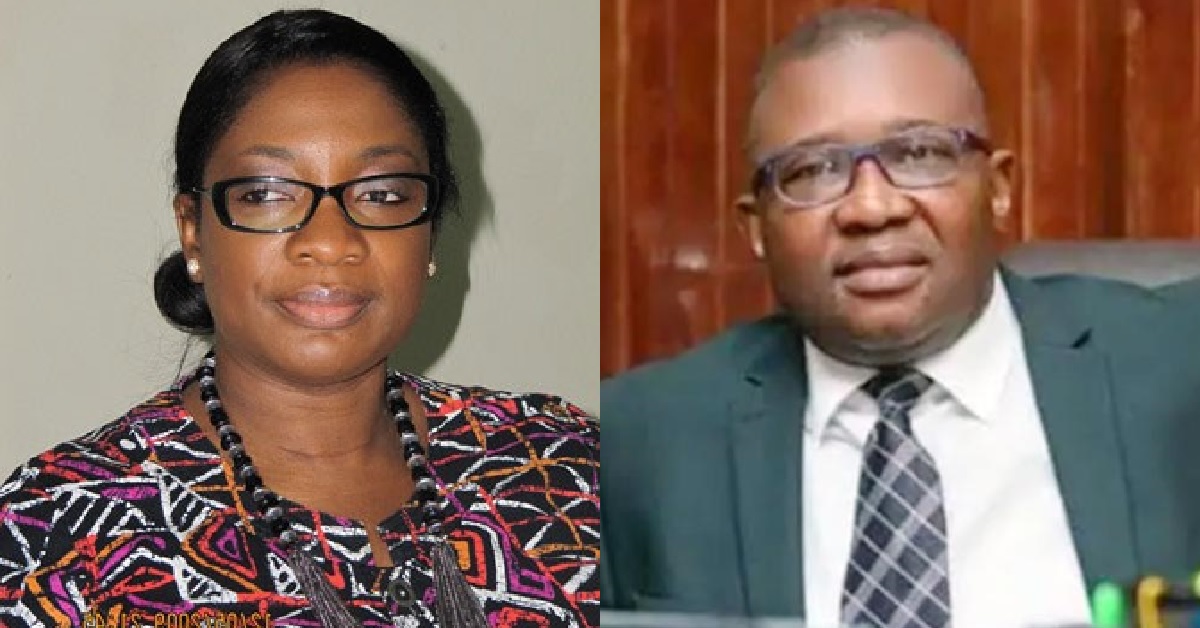 Procurement Irregularities, SLPA Fails to Account For Millions of Leones
Sierra Leone Ports Authority (SLPA) has failed to account for millions of Leones which was mismanaged or misappropriated the Authority.
This high-level of corruption by the institution was unearthed by the recently published Auditor General's Report which looks into the government spending.
According to the audit, request for quotations (RFQ) and local purchase orders (LPO), among others were not produced to substantiate procurement worth Le506,693,293 relating to goods and services procured in 2019.
That delivery notes to justify receipts for milk, sugar etc., and sanitary items procured at a cost of Le102,840,000 was not submitted for audit inspection.
That bid register was also not submitted for audit inspection for the procurement of goods and services by the SLPA, noting that there was no evidence to show that the Authority issues receipts to the bidders.
That the actions of the Authority contravened Section 63 (3) of the Public Procurement Regulations of 2006.
In his response, the General Manager of SLPA said the necessary supporting documents, request for quotation (RFQ) and local Purchase order (LPO) are available for audit inspection, and that they however note that for some procurement activities, cheque payment authorisations were issued based on the nature of activities and not LPOs issued adding that delivery notes are available for audit inspection.
"Management notes your comment on the availability of a bid register. The Authority now maintains a bid register and monitors bid forms and receipts of same. Evidence of receipts for bid forms sold are available for audit review," the GM said.
According to New Age Newspaper, noting that the issues remain unresolved, the Auditor maintained that delivery note to justify the receipt of sanitary items, milk etc., was not submitted during the verification exercise and that their recommendation was not implemented.
"Request for Quotations and Local Purchase Order were submitted for procurement totaling Le30,130,000. The remainder of Le476,563,293 was not supported with request. For quotations and local purchase order," the Audit stated.