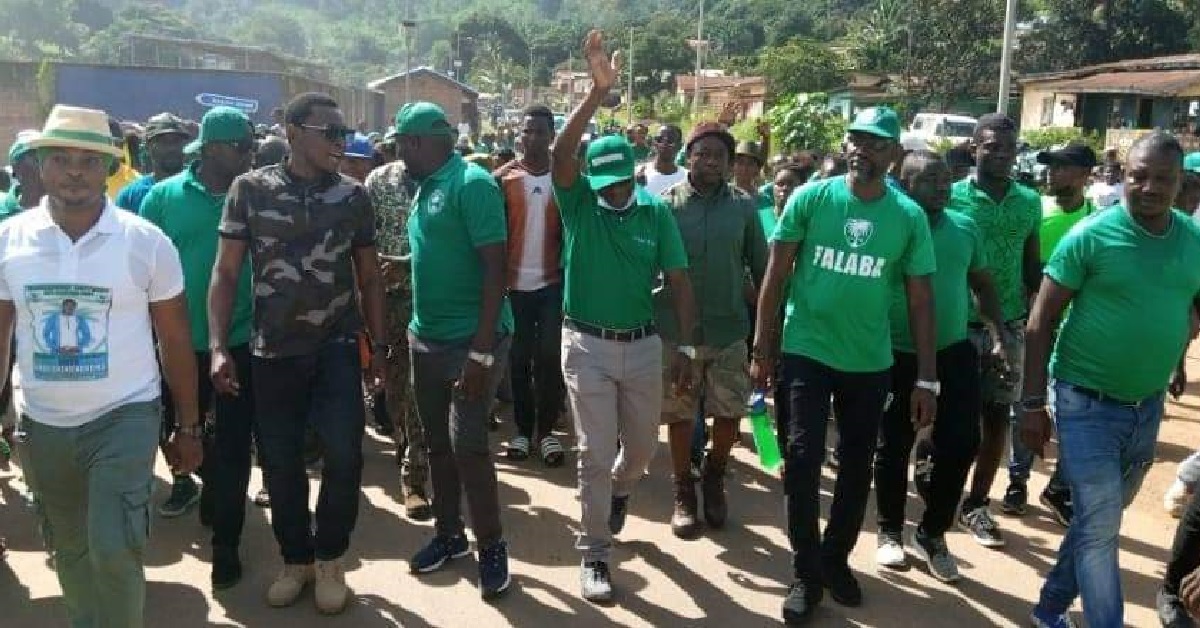 SLPP to Conquer Koinadugu District Ahead of General Elections
The results in the two hotly contested Saturday's 2nd October, 2021, Koinadugu District Local Council bye-elections indicate that the ruling Sierra Leone Peoples Party (SLPP) has made significant inroads in the opposition All Peoples Congress Party (APC) decade-long traditional stronghold.
With the bye-election outcome, political pundits who have been keenly following the country's voting pattern over the years have resolved that the upcoming 2023 election is now a foregone conclusion.
They rested their deduction on the basis that the ruling SLPP more than tripled their overall votes in the just concluded bye-elections relatively equated to that of the 2018 general elections in which they were crushed by the then APC government now main opposition.
Giving a comparative analysis of the 2018 election results of the Koinadugu District local council Chairmanship, they said APC should be worried about protecting their votes in their strongholds especially in Koinadugu District, where the ruling government seems to be making steady progress, according to The Satellite Newspaper.
They said in 2018 general elections when the APC was in government, APC won the Koinadugu District local council chairmanship election with a commanding vote of 44.75%, while the then opposition SLPP now ruling trial behind with a mere 21.96%. But the unexpected new twist in the same Koinadugu District local council chairmanship results emanating from a bye-election now shows significant progress marked by the ruling SLPP under the President Bio New Direction regime.
They said even with the huge criticism and the present state of the country's Covid-19 fraught economy, SLPP has still increased their votes in the hotly contested Chairmanship bye-collection from 21.96% to 39% despite being defeated by APC with 61%.
Under this prevailing situation, political analysts now believe APC needs divine intervention to win the 2023 election giving the current percentage of votes obtained by SLPP under such politically challenged circumstance with a clear prospect of obtaining more votes.
The said one does not need to be a rocket scientist to know that SLPP's aim of going into an election in Koinadugu District is not to win, but rather to upsurge their votes which will add up to their presidential votes.
Hence, they said if SLPP maintains its current votes in Koinadugu District and also retains it entrenched votes in the South-East, its political strongholds, SLPP victory in the 2023 presidential election is unhampered.