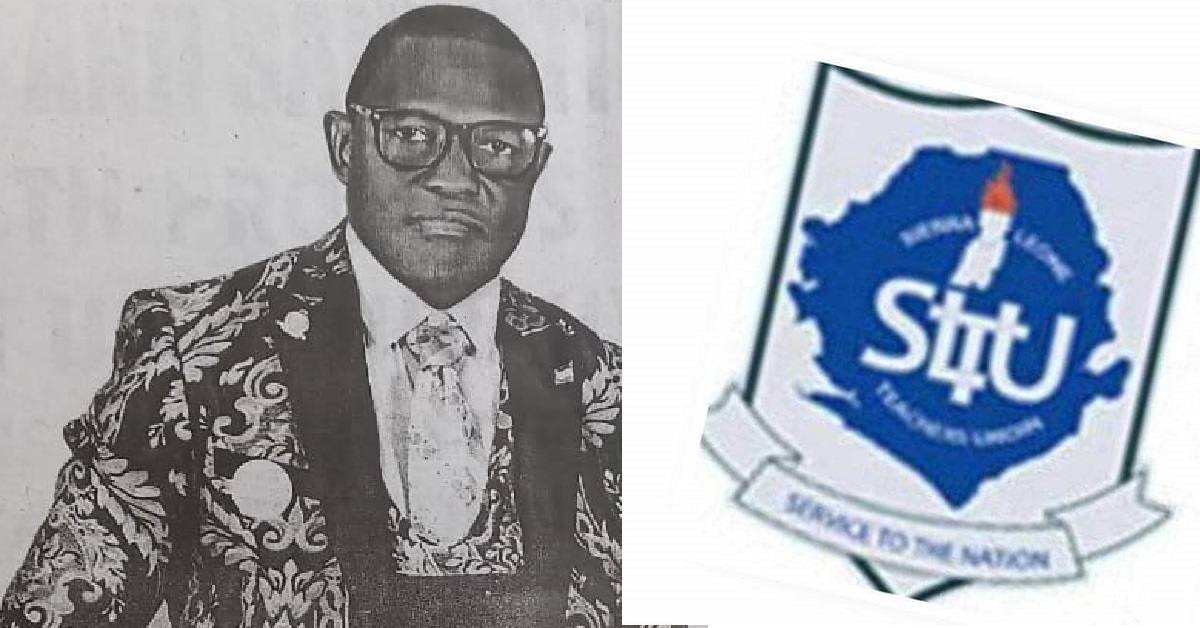 SLTU Inaugurates New President
The Sierra Leone Teachers Union (SLTU) on Thursday 2 March 2023 inaugurated its newly elected president, Ibrahim Bankapoma Kargbo at Hotel 5:10 in the East End of Freetown.
The Sierra Leone Teachers Union president, Ibrahim Bankapoma is a dynamic orator and grassroots leader that is anticipated to turn over a new leaf on the work of the previous executives.
It could be recalled that as a result of his expertise in dealing with union issues, president Ibrahim BanKapoma Kargbo is the first Primary School Head to have gone unopposed in the election of the Union.
According to reports, expectations are high that he will implement the experience gained to transform the welfare of the Union and correct past mistakes.
In his opening remarks to the crowded audience, the SLTU president expressed gratitude to God for making the dream come true, particularly, to his religious and campaign team, friends, supporters, SLTU, and teachers for the support they gave him during the trial period.
He expressed that, his mission is to continue from the work of his predecessors and collaborate with all and sundry for the betterment of the Union. Adding that he is ready to take the fight to all sections and work with all to ensure that the vision is achieved.
The Minister of Basic and Senior Schools Education (MBSSE), Dr. David Moinina Sengeh commended the democratic process and steps taken thus far in collaborating with the Ministry in actualizing the Free and Quality Education project of president Julius Maada Bio.
Dr. Sengeh assured the incoming executive of more collaboration to enhance growth within the education sector.
The Secretary-General of SLTU, Moris Conteh commended the government for its support to the Union and pray that more would be done. He thanked the Union for the democratic, peaceful conduct and peaceful transition of power. Noting that it is a replica for the nation to emulate.
He commended the strides of the outgoing executive and welcomed the recently elected team into the struggle for the welfare of the Union.
The event climaxed with the handing-over ceremony.