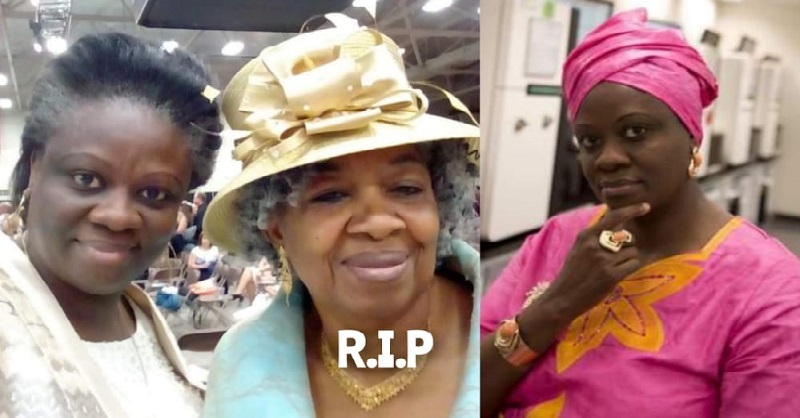 BREAKING: Sylvia Blyden's Mother is Dead
The Mother of Social Commentator Sylvia Olayinka Blyden is dead, she died at age 76.
The news of her mothers' demise was announced a few moments ago on her Facebook Page.
She wrote "To say I am devastated is an understatement. My only consolation is she did not suffer and passed on peacefully like the Angel she was. ❤️We miss her on Earth so much but Heaven has taken their Angel🕊️ back after loaning her to us for 76 beautiful years. She's back in Heaven✝️😇 after she peacefully slept on to glory this morning. We thank God for allowing us to get easily the Best Mother any child could ever dream about. The photo was when we both attended her eldest grandson's university graduation. Rest in perfect peace my beloved Best MumBee."
Till her demise Madam Blyden was a volunteer of The Sick Pikin Project in Sierra Leone.
We send our sincere sympathy to members of the bereaved family.