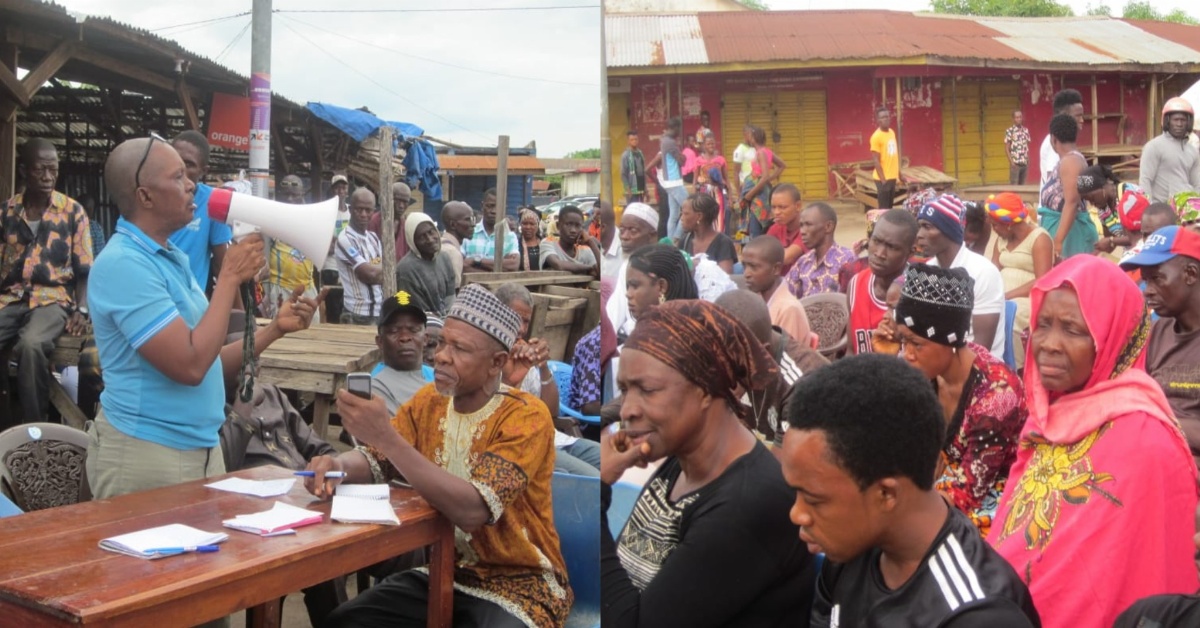 Tonkolili District Traders Union Holds Emergency Meeting Over Frequent Armed Robbery Attacks on Business People
The Tonkolili District Traders Union has had held an emergency meeting in response to the frequent armed robbery attacks on business people and their businesses in Magburka Town.
It is revealed in the meeting that over Le300 million has been taken away by unknown gun men from prominent business men in the district.
Among other issues discussed in the meetwas the alleged list the armed robbers have of target individuals and institutions in the district.

The current attacks and robberies have created tension and panics in the minds of people as they are putting heads together to find a solution this problem.