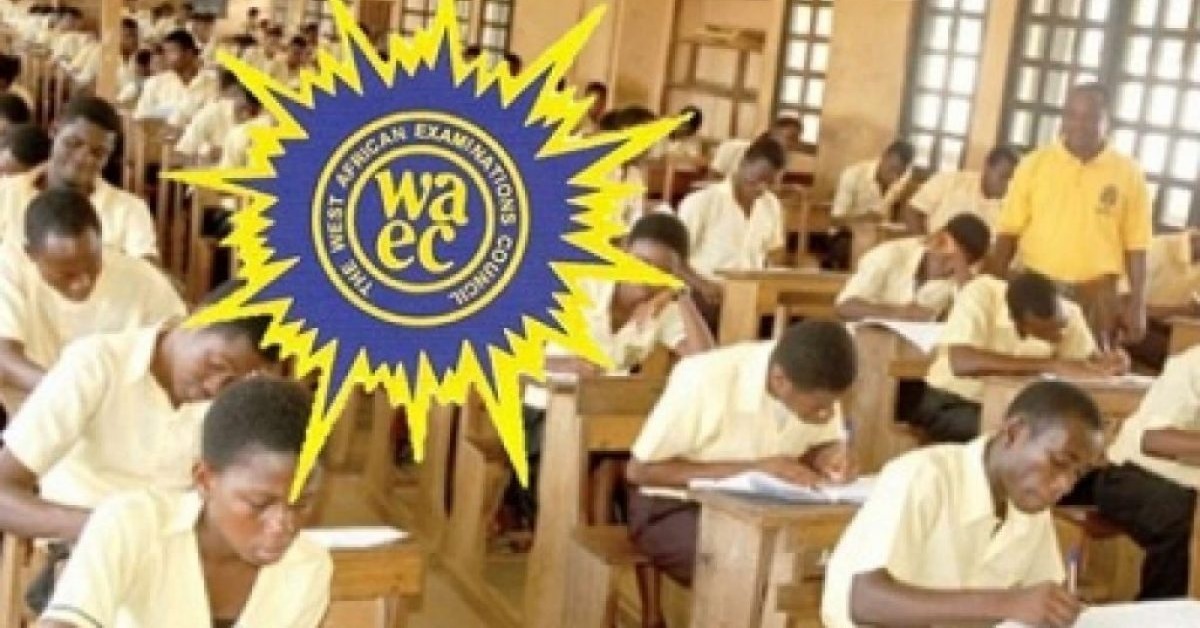 List of Top 10 WASSCE Schools in Sierra Leone
List of the top 10 schools in terms of percentage obtaining University requirements in Sierra Leone for the 2021 has been published on Social Media.
The list contain 10 great schools which represent six districts in Sierra Leone. Three of the top ten schools are government assisted and the rest are private owned.
But only schools were 100% of the students obtained the benchmark( 5 credits in any subject) are included in the top 10.
Below is the list of the Schools that made it to the top 10: