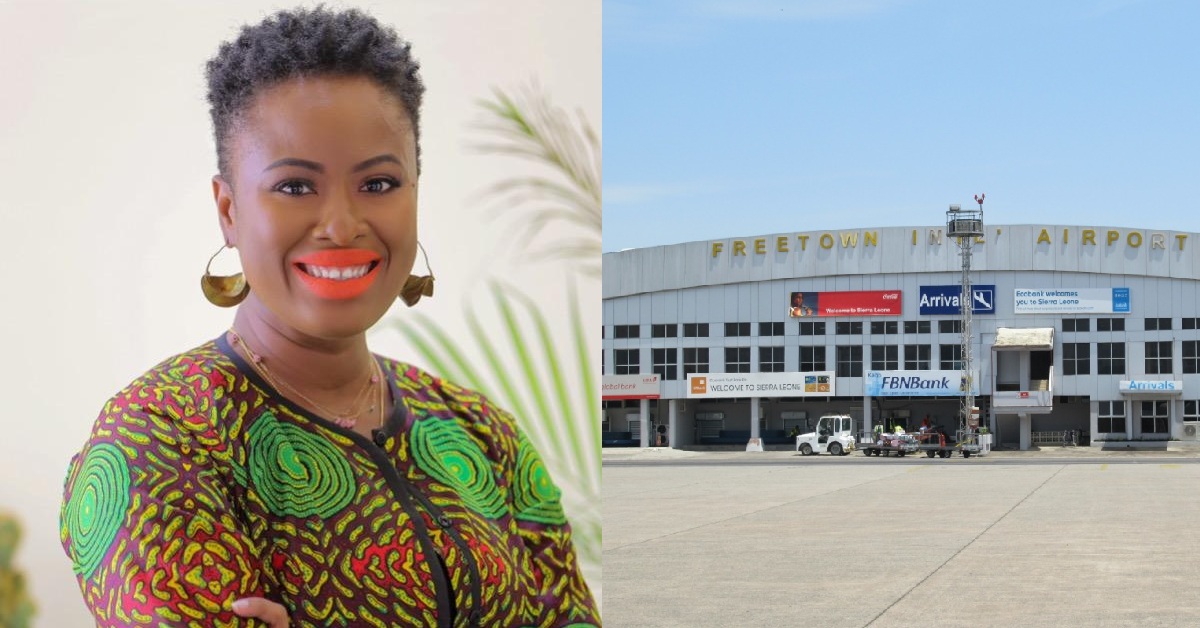 Vickie Remoe Shares Her Experience With Lungi Airport And The Crossing of The Rokel River From Lungi to Freetown
The Sierra Leone's Vickie Remoe has taken to her twitter timeline an awful encounter experience with the Lungi airport and the crossing of the Rokel River from Lungi to Freetown.
She tweeted that the Lungi Arrival and the Lungi Airport experience and the crossing to Freetown has been the worst travel experience in the world, adding that the only reason she didn't cry at Lungi was because she was ashamed to do so in front of strangers.
"Everyone involved with the management of Lungi and Ministry of Transport should feel a deep deep shame. I can't believe that even though @PresidentBio says he will continue to fly you people have not done anything to improve the experience for those of us who want to be doing same"  she said.