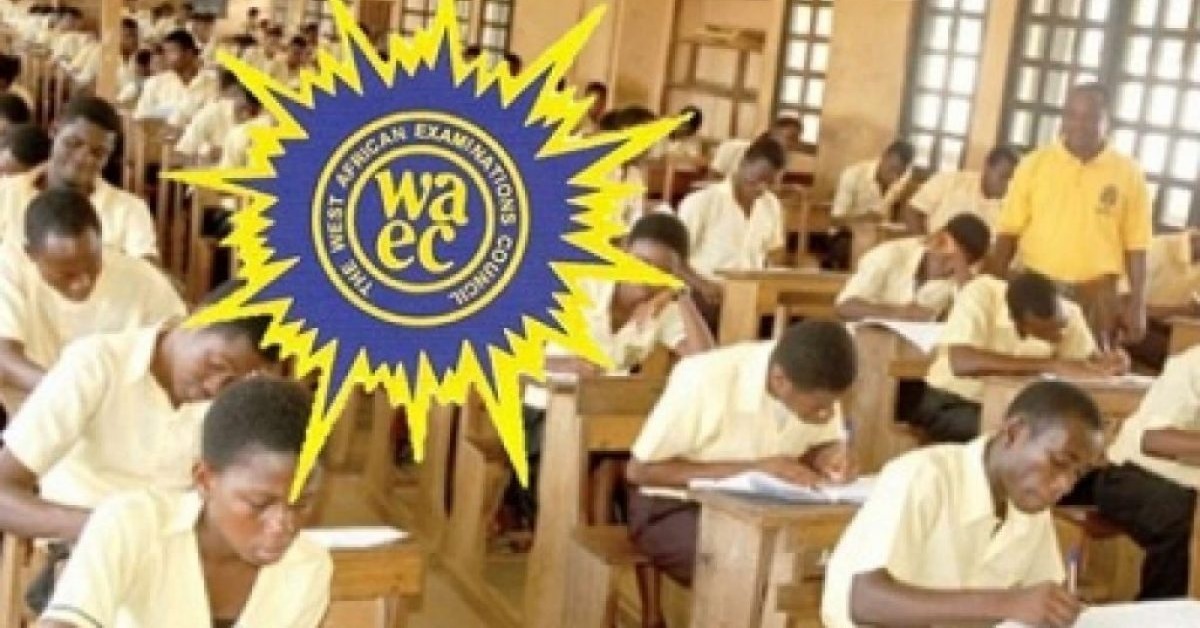 WAEC Concludes Marking of Sierra Leone WASSCE 2021 as Inputting of Grades Begins
There has been recent rumors making rounds  on social media about unspecified dates in relation to the release of the 2021 West African Senior Secondary School Result
However, Sierraloaded has been reliably informed by inside sources that WAEC examiners have concluded the marking of examination scripts and are currently doing inputting of grades in the WAEC Result System.
Nigeria WAEC Examination ended on October 8, 2021 and, her WAEC results were released on Monday November 22, 2021- 45days after the conduct of the last paper.
Nigeria was also challenged during the Marking exercise in the South East, occasioned by heightened tension during the Anambra election.
Ghana has also released her own WAEC results on the 9th December 2021 cancelling 1,339 for the sake of various examination malpractices while witholding 3,667 students pending investigations in relation to malpractices.
The reason for the delay in Sierra Leone might be as a result of WAEC adoption of conference marking in major Subject like Mathematics, English Language, Chemistry etc.
The deprivation of WAEC Examiners to take scripts to their Various homes for the fear of bribery and malpractices hampers the speedy release of the result. Besides, a majority of the Examiners are school teachers which poses considerable strain for them to balance the time between marking of scripts and teaching.
The Ministry of Basic and Senior Secondary Education, David Moina Sengeh normally updates the public whenever WAEC Result are about to be released.
Sierraloaded will continue to  monitor official government channels and would provide update on the exact date of the release Sierra Leone 2021 WASSCE results.