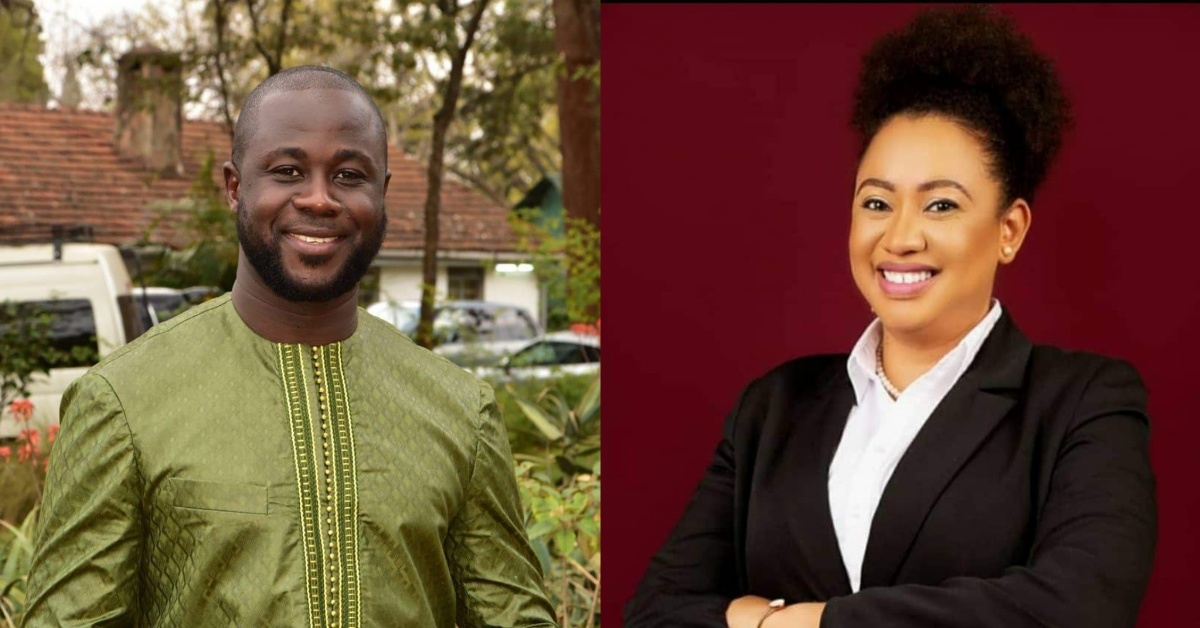 Presidential Press Secretary, Yusuf Keketoma Sandi Reacts to Allegations of Sleeping With SLBA President
Presidential Press Secretary, Yusuf Keketoma Sandi has reacted to the allegation about him having an affair with the President of the Sierra Leone Bar Association, Michaela Swallow, giving deaf ears to the accusations.
His reaction came soon after his ex-wife Aminata Massaquoi went live on Facebook and accused him of cheating on her with the current Sierra Leone Bar Association President (SLBA), Michaela Swallow, which according to her is the reason for their separation.
The Presidential Press Secretary however, neither accepted the claims nor did he refuted or attempted to clear his name and reputation that is being tainted by such scandal.
Instead he posted this quote on his Facebook timeline:
While the wife keeps making serious claims and complaining of not been returned to her parents till date, Yusuf Keketoma Sandi on the other hand decided to be silent on the matter.
So far, no tangible explanations have been given from the Presidential press Secretary.
However, his reaction so far could mean that he doesn't want to add more to the drama, as the saying goes; silence can be an obvious answer.