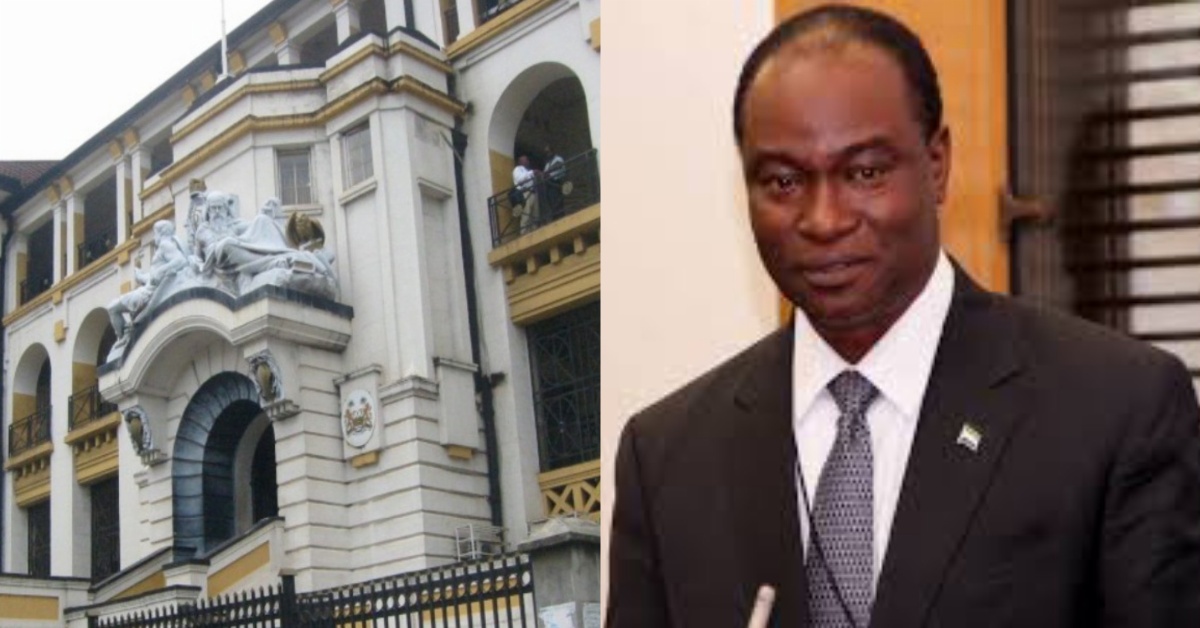 APC May Drop Samura Kamara
With time not on the side of the main opposition All People's Congress(APC), the likelihood of Dr Samura Matthew Wilson Kamara putting himself up as the party's 2023 Presidential candidate hangs in the balance.
Facing corruption charges, and the case being far from over as the APC is set to hold the lower level Elections and subsequently the National delegates' conference, if the verdict is not given before the party goes into the national delegates' convention to elect the National Advisory Committee (NAC) Officers, National Chairman, the Leader who will automatically become the June 2023 standard-bearer, then Dr Samura Kamara would be out of the flag-bearer race.
Meanwhile, Interim Leader of the APC Interim Transitional Governance Committee said (TCC), Alfred Peter Conteh, Dr Richard Konteh, Major (Rtd) Alfred Palo Conteh and several other stalwart members of the party have expressed keen interest in vying for the APC June 2023 standard-bearer position. There is also the controversial issue of party membership swirling over erstwhile Vice President Samuel Sam Sumana, who was expelled from the APC in 2015 for anti-party activities and was endorsed by NAC, the second highest decision-making body in the party  national delegates' conference.
Though the former Vice President has formally resigned from the Coalition for Change (C4C) party which he formed before the 2018 national elections and contested the presidential election, there is still controversy over the endorsement of his membership.
It could be recalled that very recently, the Interim Chairman Alfred Peter Conteh issued a news release stating that the committee has reinstated the membership of the former Vice President, a decision that was vehemently challenged by some members of the committee because the 21-man committee did not form a quorum for such decision to be made.