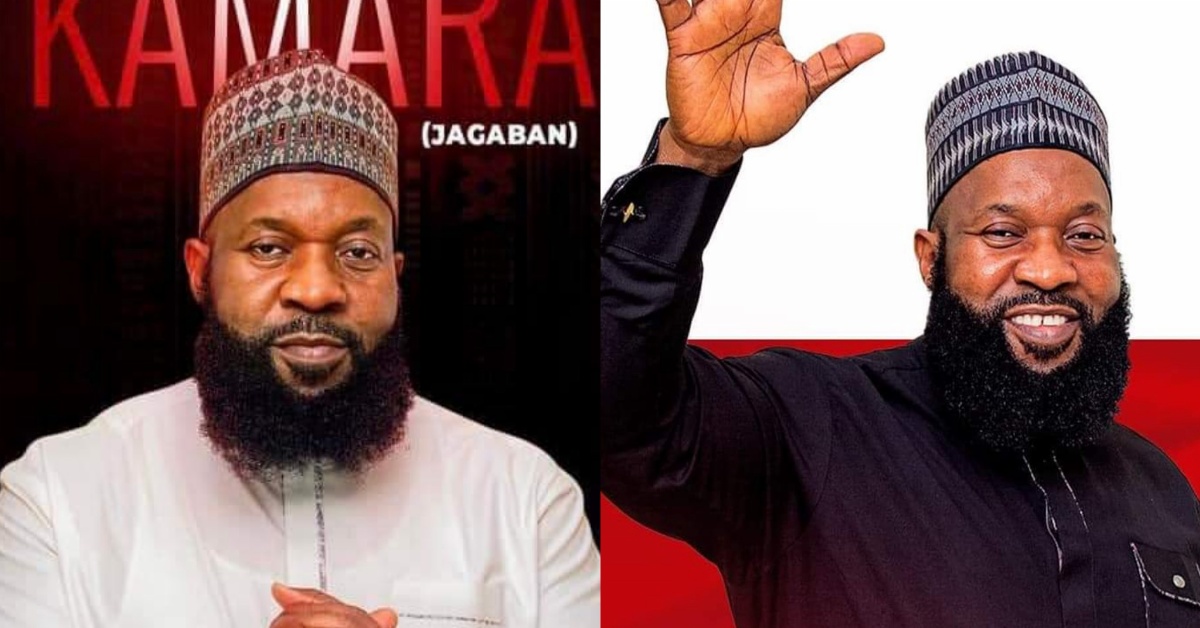 Jagaban May Be Rejected By APC
The Vice President's office is the second highest political office in the country. Whosoever gets into that office automatically becomes the principal assistant to the president, and acts as president in the absence of the substantive holder.
Following the recent APC National Delegates Conference held in Makeni where Dr. Samura Kamara was overwhelmingly voted the flag bearer of the party, several names have popped up for the running mate position. Among them is Mohamed Kamara, alias Money Jagaban.
As he joins the race for State House, Samura Kamara now faces the monumental task of choosing the most suitable candidate to put on his nomination ticket.
Pundits examining the public profiles of these interested parties have noted that Jagaban appears to be the least popular and inexperienced candidate.
This does not mean that Jagaban may not be constitutionally qualified to hold the position. However, pundits believe he is simply unsuitable to hold such a position at a critical time Sierra Leone is experiencing one of its most severe economic crises since 1961.
They argue that it is imperative for Samura to appoint someone with the necessary experience and competency in administrative governance. This will help him address the weak economy and improve the quality of life for all.
They encouraged Samura to be courageous and tenacious to take the right decisions at this critical time, no matter what.
In my opinion, when Bio's running mate, Dr. Mohamed Juldeh Jalloh, is compared to Jagaban, the former's political capital as well as his administrative abilities far outweigh and surpass Jagaban's.
Some schools of thought have opined that politicians should consult with key stakeholders at their party level before choosing a running mate.
The purpose of this process is to – determine whether the potential candidate has the political capital to help the flag bearer win the election.
Another school of thought propounds that the choice of a running mate should be informed not only by the political capital of the individual to help the presidential candidate win the ensuing election but also by the individual's competency to help the standard bearer succeed if elected into office.
This, according to pundits, was the principal reasoning that informed Barack Obama's selection of Joe Biden over Hillary Clinton.
Samura Kamara is strongly advised to employ his subconscious mind and think thoroughly before choosing a running mate. It is because he needs someone who will outshine the SLPP running mate in terms of personality traits, knowledge, cognitive skills, and experience.
He is also advised to think carefully and meticulously to avoid the mistake Ernest Bai Koroma made in choosing Sam-Sumana.