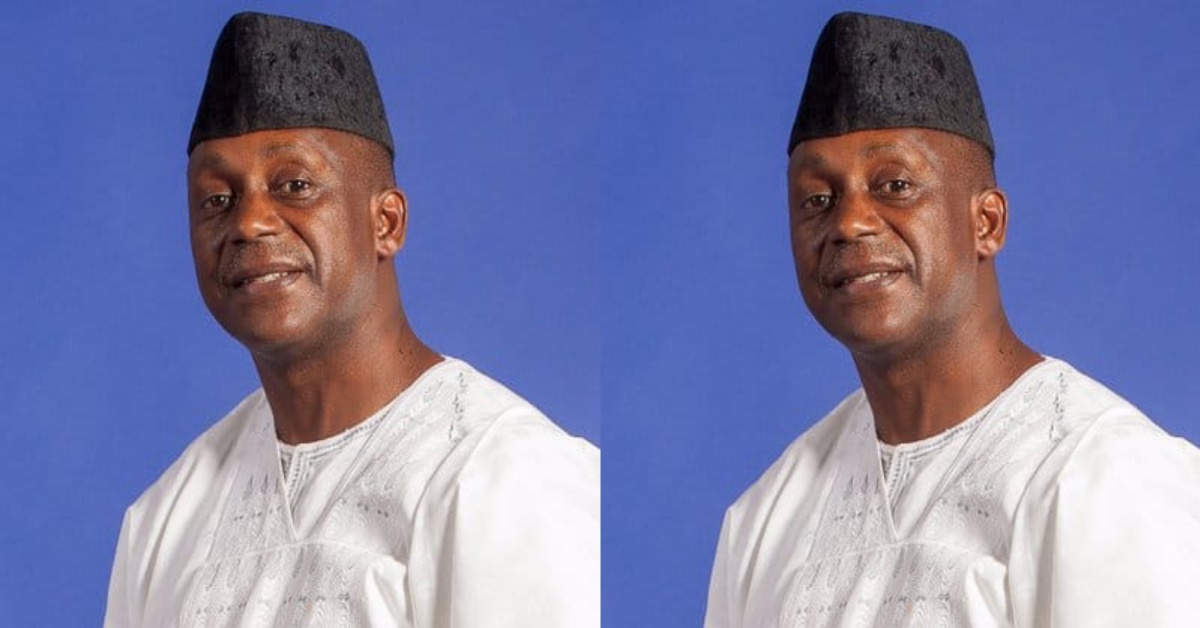 The Reciprocity of Leadership And Followership: KKY And Followers
What next should we expect from Hon. (Dr.) Kandeh Yumkella and his followers, especially constituents in Kambia, NGC Party, and supporters at large? To answer that question, we must first understand the roles of leader and follower.
As Sierra Leone continues to prepare for the June 24 presidential and general elections, Sierra Leoneans at home and abroad remain anxious to know the details of the strategic alliance between NGC and SLPP that KKY is spearheading for the rainbow group. The proposed partnership between the ruling party and NGC will soon give clarity of its benefits and national unity agenda. Let us examine what KKY and his followers should do in the meantime.
According to Leadership experts, Kouzes and Posner (2017), leadership requires a vision, followers, and someone who is accepted as leader. Anything short of the three abovementioned components would be shy of leadership. When leadership is examined closely, it reveals its similarity with democracy. Leadership requires a leader and followers, a partnership in which the leader is entrusted to make decisions on behalf of the followers and lead them according to vision. Likewise, democracy necessitates an elected representative and constituents, where the elected official is trusted to lead and make decisions for and on behalf of constituents or followers. KKY has been and still is serving a strong, large followership as a leader and elected official.
The primary responsibilities of followers in democracy and leadership as defined above are trust and support. When KKY made public his political aspirations in 2015, he inspired his vision in the hearts of many Sierra Leoneans in all corners of the country and world. The resonation of the KKY vision motivated people to form a resilient followership on the basis of trust. Those who organized for the KKY cause did so because they trusted his vision; they trusted his track record; they trusted his authenticity; they trusted his ability to make good decisions; they trusted him to represent them; they trusted him as their leader.
As a result, KKY's constituents gave him the support that he needed to play his role as a leader, which allowed him to make responsible decisions that gave significant political relevance to a political group that would have otherwise struggled to build the momentum it enjoyed from 2015 to now. It is therefore more important now than ever for KKY's constituents or followers to trust him to make tough decisions on their behalf and give him their support as he leads the final negotiations of the proposed strategic alliance that will bring about national unity. Those who have been supporters of KKY should consider the credibility—principle of leadership—that KKY had established with you that influenced you to support him and hold on to it. Trust is pivotal for the success of any collaborative teamwork.
By the same token, Hon. Yumkella should continue to inspire the shared vision in his followers and commit to making smart decisions that will benefit his organization and followers. It is understandable and acceptable for KKY and others involved in the negotiation process to maintain strict confidentiality of the decisions they seek to make due to the sensitivity of the politics and required discretion by the parties. Despite that truth, KKY should remain committed to leading exemplarily with clarity of his organization's future, aligning his constituents with the strategic alliance, and inspiring his followers to take action in supporting the Compassionate Inclusive Governance (CIG) agenda. Sierra Leone needs Dr. Yumkella's followers to trust and support him, and KKY to inspire his constituents and make favorable decisions for them and country.