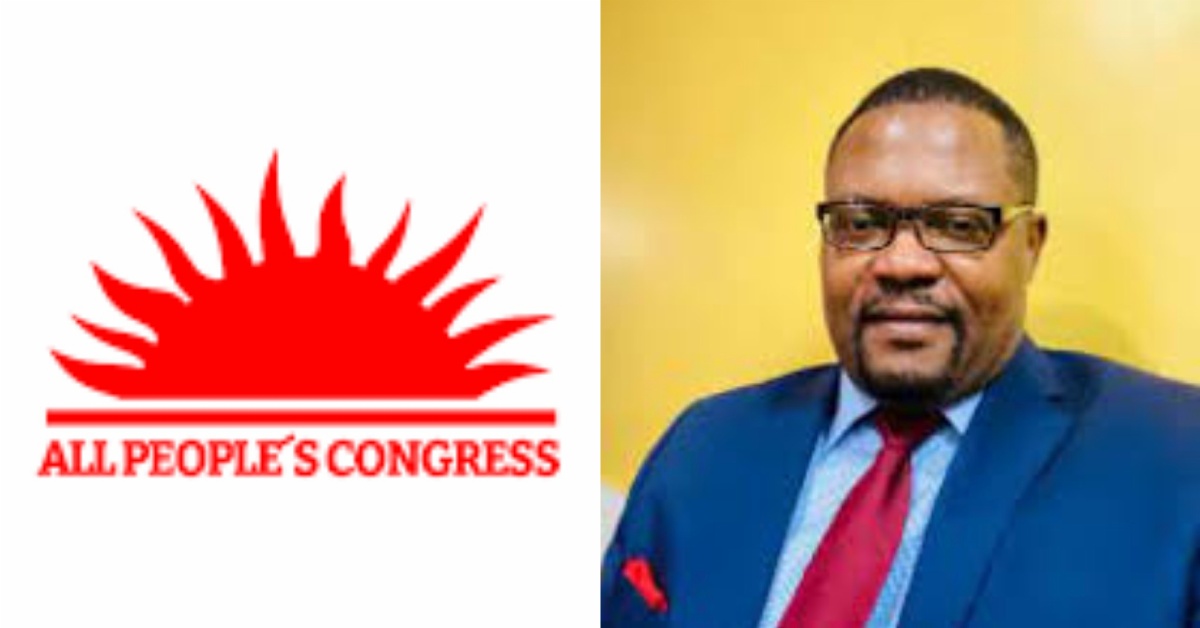 OPINION: The Spillover Wranglings of The 21-Man ITGC Have Caused Untold Wrath in The Student Wing
The spillover wranglings of the 21-man ITGC have over the couple of days caused untold wrath in the students' wing of our party over the issuance of a press release by Alfred Peter Conteh on the appointment of Comrade Momoh Flee as caretaker of NUAS without prior consultation with the current executives in various campuses, neither the due consideration of the young congress representative to the ITGC- Comrade Prince Tholley and by extension the consensus of the ITGC.
Apart from causing turmoil in our party, the students' wing of APC as an organ of the party ( NUAS) with 100% elite membership considers it as a ploy in deterring the progress of our party from holding its forthcoming conventions and thus reverting to the purported disregard for democracy that led us to court.
Mind you, the ITGC has its limitations that can't be far-fetched from having little or no power to regulate the organs or affiliated groups of the APC party for which NUAS stands to be one.
Comrades of NUAS, let's continue to shield the unity we have nursed over the years and remain resilient in bringing our party to governance, come 2023.