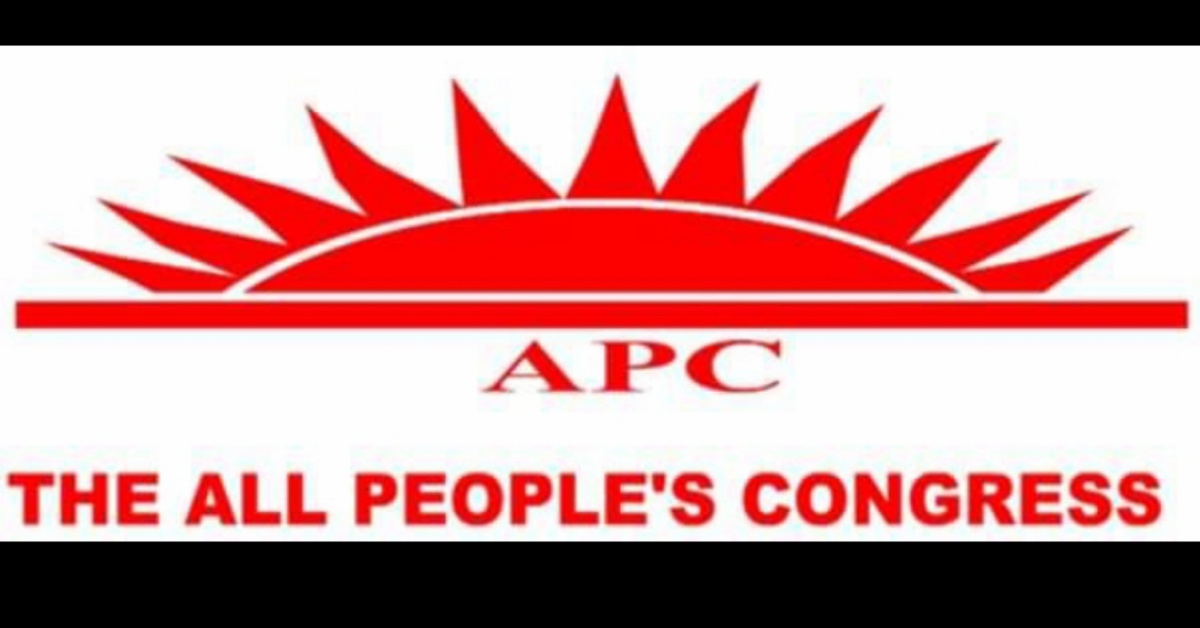 APC  Clears The Air on Rumors About The Removal of The District Chairmen in The PPRC Ruling
Head of the Interim Publicity Committee of the All People's Congress Party, Bumneh Sulaymani has cleared the air on the false rumours about the removal of the District Chairmen in the recent PPRC ruling.
In a notice issued out yesterday to members of the party, the Head of the Interim Publicity Committee clarified that all the Districts Interim Chairmen are still Chairmen of their various districts until the National Delegate Conference (NDC).
Bumneh Sulaymani informed that surrogates of the status quo are spreading these unfounded lies to disrupt the peace of the APC membership across the country.
He called the attention of these obstructionists to the law which states that any obstruction by any person or group of persons in the implementation of the court order is tantamount to contempt of court, noting that the ITGC will from now on take serious action on them.