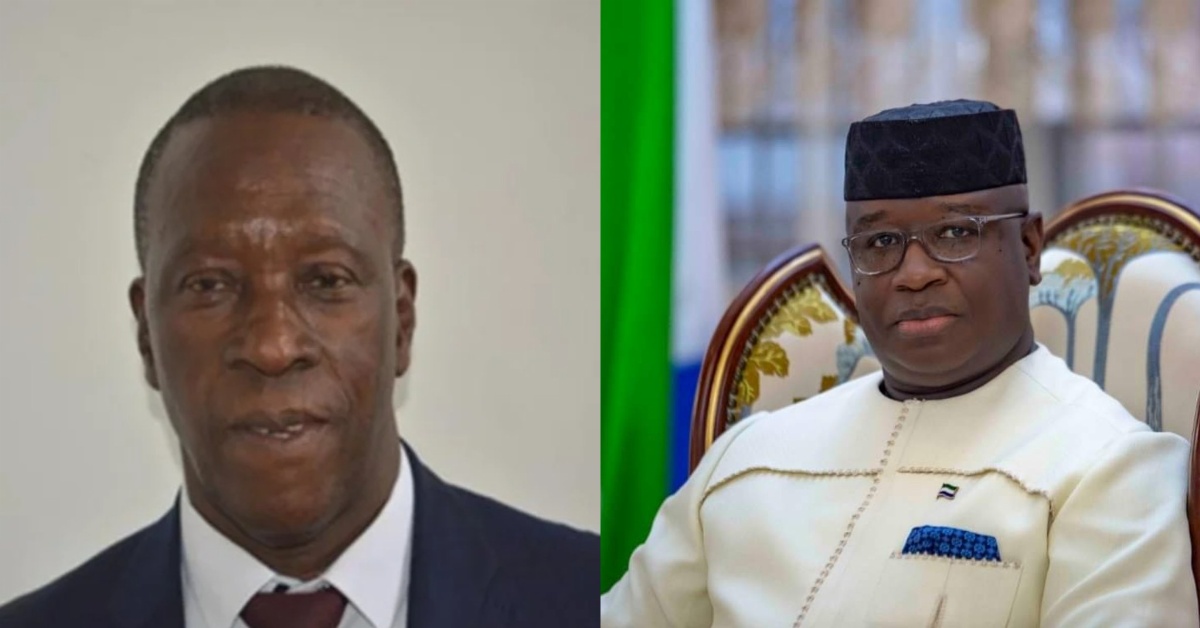 APC MP Criticises Bio's Administration
The All People's Congress (APC) Member of Parliament for Moyamba District, Amadu Kanu, has criticised the administration of President Bio's management of the country's economy.
The parliamentary representative for Constituency 093 made his criticism during the confirmation of the new Finance Minister and three other presidential appointees in Parliament.
Honourable Kanu who is the only member of parliament for the APC in Moyamba disclosed that Bio's administration has failed in solving the nation's economic crisis and that the APC must fix it.
The third-term parliamentarian also admonished the new appointees to work effortlessly to ameliorate the nation's present predicament.
Amadu Kanu also noted that all four appointees are capable to work diligently as they are the best choice for their task ahead.
The new Finance Minister, Sheku Fantamadi Bangura was grilled in parliament last week together with four other presidential appointees. Bangura, who had previously worked as the Minister of Finance II, was approved by members of the Parliamentary Committee on Appointments and Public Service.
Until a new administration emerges in June this year, Minister Bangura is now charged to help provide a solution to the ailing economy of the country.