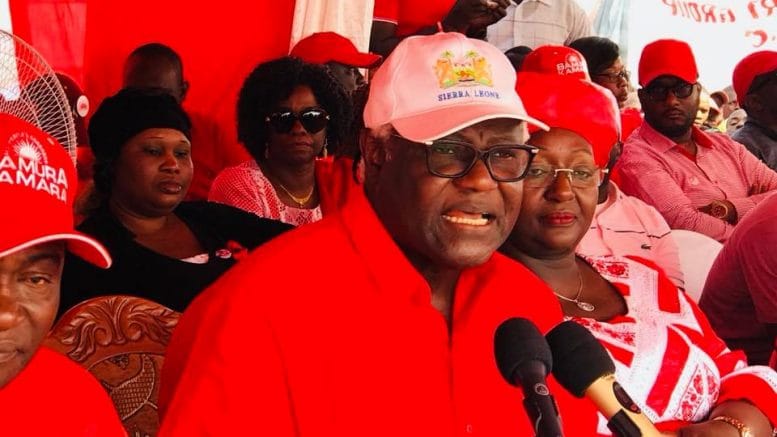 APC NAC Accepts Former President Koroma's Decision to Step Down From Chairmanship of The Party
Members of the National Advisory Committee of the Main Opposition All People's Congress Party have accepted with gratitude the decision of the former President, Ernest Bai Koroma to step down as Chairman of the party.
The NAC took this decision after it members met and voted unanimously to accept the former president Koroma's decision, on Saturday the 16th  April 2022 at their party's Headquarter in Freetown.
NAC acknowledged how the former President, Ernest Bai Koroma, fought for the party to regain its strength following years of oppression by the 1992/1996 Military Junta and thanked him for leaving behind a legacy of peace, democratic consolidation, respect for human right, national unity and cohesion for his people.