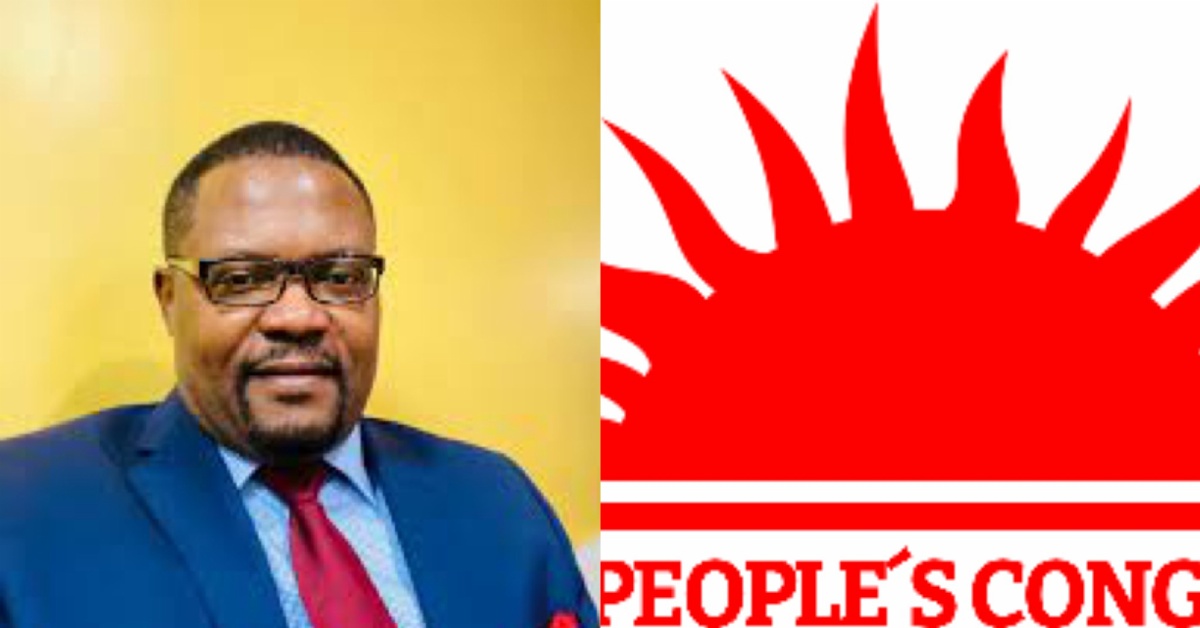 As APC Infighting Intensifes, Alfred Peter Conteh Exposed
According to the Satellite Newspaper it can be authoritatively reveal that the infighting within the main opposition All People's Congress (APC) has intensified as Bintu Rabi Conteh has exposed the alleged clandestine and nefarious behaviour of the Interim Chairman, Alfred peter Conteh, and the erstwhile Leader and Head of Government Business in the Fourth Parliament of Sierra Leone. Hon Ibrahim Rasin Bundu.
According to Binta Rabi Conteh, Chairman of the Interim Transitional Governance Committee (ITGC) Alfred Peter Conteh and cohorts allegedly received Le100,000,000.00 (One Hundred Million Old Leones) from Chief Samuel Sam Sumana's camp prior to his reinstatement in the party following his expulsion from the APC in 2015
It be recalled that Bintu Rabi Conteh was one of the two 21-Man Committee members replaced under the nine members appointed by the ITGC Chairman.
She alleged that in a meeting summoned by the ITGC Chairman in the absence of majority of committee members, they deliberately endorsed the membership status of the former Vice President and the Chairman consequently issued a news release informing the public that Chief Sam Sumana has been reinstated without following the directives of the court ruling by Justice Adrian Fisher it could be recalled that the expulsion of the former Vice President was approved in an emergency National Delegates' Conference after its endorsement by the National Advisory Committee (NAC.)Justice Fischer ruling states, among other things, that "Resolving all unresolved membership within the party, prior to the national delegates conference in accordance with Article 10 of the 2022 APC Constitution and ensuring that those membership disputes that are required to be dealt with at the conference pursuant to Article 13(f) and (g) of the 2022 Constitution are resolved at that conference by its inclusion on the agenda
The 2022 APC Constitution under Articles f and g state that whenever a person ceases to be a member of the party through resignation, expulsion or forfeiture of membership, the person may reapply for membership of the party subject to the provision of Chapter 2 of this Constitution. The decision to re-admit a person to the party shall be by the National Delegates Conference."
Aggrieved stalwarts in the party are however annoyed that apart from the court directives and the party constitution, the ITGC Chairman went ahead to issue a news release reinstating the former Vice President whose expulsion was done by the National Delegates' Conference and should be reinstated by the same body, which is the highest decision-making body of the APC Interim Chairman A.P. Conteh last week removed two members of the ITGC appointed by him.
They are Bintu Rabi Conte and Councilor Santigie T. Kamara aka Tarsunkor and replaced them with Hon Ambassador Coleson Turay and Hon. Jacob I Koroma