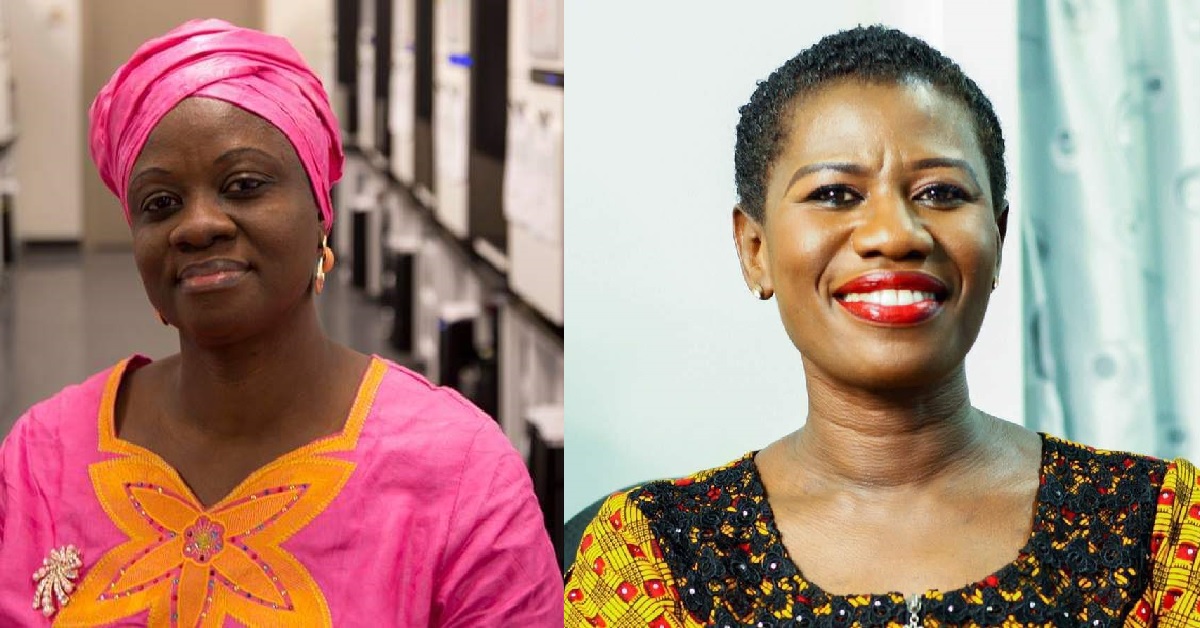 APC in Disarray as Sylvia Blyden And Yvonne Aki-Sawyer Set to Drag Each Other to Court
The Law Court of Sierra Leone will soon receive complaints to mediate legally between two very strong and senior members of the main opposition All People's Congress (APC) Party, in the persons of Dr. Sylvia Olayinka Blyden and Mayor Yvonne Aki-Sawyer.
It is no secret that the two fine and brave woman politicians served the country diligently under the APC ticket.
Dr. Blyden was Sierra Leone's Special Executive Assistant (SEA) to the President and later Minister of Social Welfare, Gender and Children's Affairs, while Aki-Sawyer still serves as Mayor of Freetown, a position she won under the APC ticket in 2018 general elections.
Any attempt to under-grade the performances of these two fine politicians in their line of duty in serving this nation, is unpatriotic to its highest degree.
And, any attempt by the APC Party to sit and make I-don't-care and watch these two-party strong women going to court this few minutes to national elections will be the start of preparation for a fail.
No one within and out of the APC party will even in their abnormal thoughts, underrate the strength and support these two women commands in the party's supporters base and by extension, its success in coming national elections.
So, watching them going the battle in court on issue that any serious political party could address internally is like planting and nurturing a discord in the party's supporters' base.
According to Dr. Blyden, Mayor Aki-Sawyer shared allegations against her on social media stating: "It maybe noted that Sylvia was propaganda-in-chief for the destructive RUF rebels, AFRC junta, SLPP (under Tejan Kabbah) and APC under EBK's kleptocracy".
Dr. Blyden went on that Mayor Aki-Sawyer further alleged that her (Blyden) past affiliations to destructive political forces, says a lot about the kind of politician she is.
For these allegations, Dr. Blyden said Mayor Aki-Sawyer will have her day in court to provide evidence that she (Blyden) was ever in her whole life part of RUF, AFRC or SLPP let alone for Mayor Aki-Sawyer to boldly allege in the piece she shared that Dr. Blyden served as "propaganda-in-chief" for the destructive RUF rebels, AFRC junta and the SLPP (under Tejan Kabbah).
"I had ignored the puppies and minnows who had been making the above wild claims that are completely untrue, fraudulent and malicious but to have a Big Fish like Freetown Mayor Yvonne Aki-Sawyer come and share such against me, YOU are going to be the one I will use to show Sierra Leone the extent of malicious calumny cooked up against me." Dr. Blyden wrote.