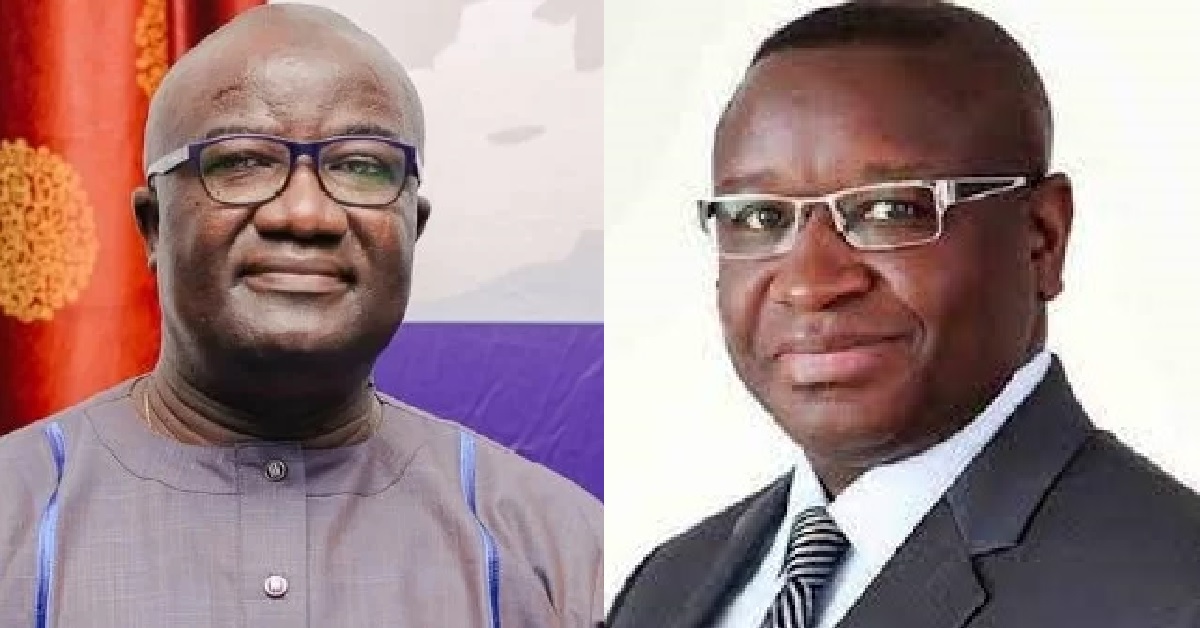 As Elections Date Declared… NEC Changes Name to ECSL
National Electoral Commissioner, Mohamed K. Konneh has on the 14th March 2022 revealed to press men that the commission has relinquished its previous nomenclature (National Electoral Commission) to Electoral commission of Sierra Leone (ECSL). He said the change of name is hinged on the provisions of the 1991 constitution which gives such mandate tot be an Electoral commission of Sierra Leone.
He added that before the 2012 election, Political Parties election Act of 2012 asked for the introduction of the National Electoral Commission. He added that looking at the political parties' act and the 1991 constitution coupled with the advised from the legal team of the commission, prompted them to change the name of the Commission.
Pursuance to section 43 subsections (2) of the Public Election s Act of 2012, the Chief Electoral Commissioner of the Electoral Commission of Sierra Leone (ECSL) has also declared the 24th June 2023 as the date for the conduct of presidential, Parliamentary and Local Councils Elections.
Commissioner Konneh disclosed this in a press conference referencing the public notice issued by State House dated 11th March 2022. Pursuance to section 23 and 24 of the public election Act of 2012, Commissioner Konneh also encouraged every eligible voter to present themselves at the registration centers for verification of their data and placement on the voter register.
He added that procurement of the voter registration is underway. After thorough review of the Voting centre across the country, the ECSL Commissioner said the commission has approved an increment of voting centers by 10%. He remined that in the last election, the country had 3,630 centers of which that number has been increased.
He assured that the commission will also be undertaking assessment and GPS mapping of all centers nationwide. He furthered that during such period, some centers will be relocated to more appropriate location with the view of promoting accessibility and fairness. He also informed that the commission has commenced the process of recruiting both permanent and temporary staff who will assist the commission to discharge its mandates.
"We have just announced the date for the elections. The next thing is to develop a calendar of activities ad recruitment of staff for voter registration. We have blown the whistle for political parties to start their politicking. The campaign for elections will start about a month later and therefore, we are not talking of any political campaign at this point in time", he said.
Commissioner Konneh also assured of the transformation and restructuring of the electoral system. He added that the European Union and other partners have recommended one hundred and seven observation missions. He however said the technical team of the commission has agreed to work with one hundred and three observation missions. He noted that administrative reforms will be followed through provided if such reforms will not affect their operations and the legal provisions of the commission.