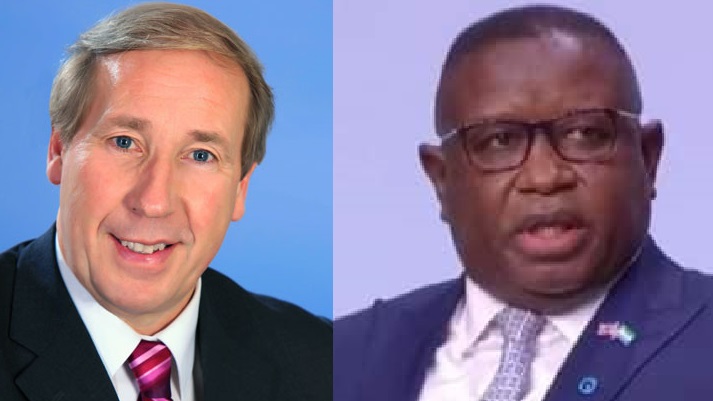 EU to Conduct 2023 Elections
Reports coming from the corridors of State House have intimated this press that the European Union (EU) delegation in Sierra Leone is currently in dialogue with the Government of Sierra Leone for it and other international bodies to take center stage in the conduct of the 2023 general elections.
This latest development is a follow-up to the just released report of the EU Election Observer Mission to Sierra Leone.
The Exclusive Newspaper reported that, the reason for EU's decision to conduct Sierra Leone's 2023 elections is, among other things, maintain the country's hard-earned peace and ensure maximum security during the process.
According to sources, the latest EU election follow-up mission report has indicted the ruling government in its performance, especially in the area of election management, rule of law and security which would enhance the credibility, inclusiveness and transparency of the forthcoming 2023 elections.
According to UN's Chief of Mission, Hon Norbert Neuser, the purpose of the follow-up mission was to undertake a technical assessment of the state of implementation of the 29-recommendation made by the E.U Election Observation Mission in 2018.