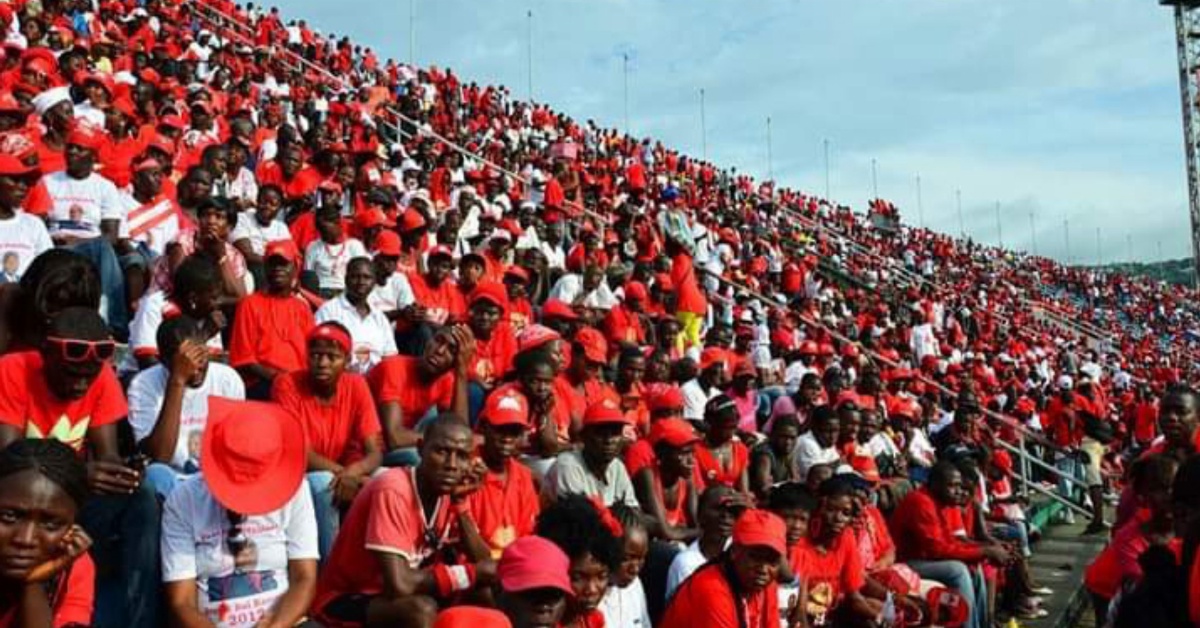 Intra Party Infighting……APC Grassroots Supporters Calls For Peace And Unity
Grassroots supporters of the Sierra Leone main opposition political party, All Peoples Congress (APC) at home and abroad have cautioned and appealed to stakeholders in the party to put aside all their politic differences with immediate effect if they are serious enough to contest and win the 2023 Presidential election.
According to the APC grassroots, there is a big chance for the opposition party to come back to power after the next year's general elections if they prioritized unity and elect a candidate who will attract support of the majority among the voting population in all parts of the country for the party to match to State House next year.
The APC supporters expressed believe that if the leadership of the party continue coming together, there are lots of indications that citizens across the country are ready to rally behind the APC to effect the possible change for Sierra Leone to move from the prevailing uncontrollable economic hardship to sustainable growth in all the deteriorating sectors of life.
The furious grassroots members of the APC further informed Sierra Express Media in Freetown that the Sierra Leone Peoples Party (SLPP) led administration of His Excellency, Retired Brigadier Julius Maada Bio will possibly lose the 2023 presidential election not only for the lack of jobs among young people or the continuous inflation of prices of basic food commodities, educational items, building materials and among other essential goods and services, but also the visible human rights abuses which had taken place in various parts of the country, perpetrated against innocent and respectful people in society over the past four years is also a major factor why Sierra Leoneans are willingly determined to remove the Maada Bio led administration peacefully and through the ballot box.
Some disappointed citizens over the SLPP administration also informed this medium that the SLPP will continue to loose grounds in Freetown and beyond for lack of messages to preach among the voting population after President Bio and some public officials in his government had described the luckiest Sierra Leoneans to survive the deadly August 10th violent protest as terrorists and the failure of the Bio's administration to unite the already politically divided nation for the peaceful co-existence of citizens at any corner of the country.
The grassroots members of the APC further deliberated that the issue of constitutional violation and political witch Hunt against key opposition members of the APC and other political parties is also alarming.
However, the APC grassroots expressed confidence that they are going to win the next election in a big margin against the ruling, Sierra Leone Peoples Party based on the good developmental track records and the commitment demonstrated by the former led government of President Ernest Bai Koroma in promoting and protecting human rights matters among Sierra Leoneans.