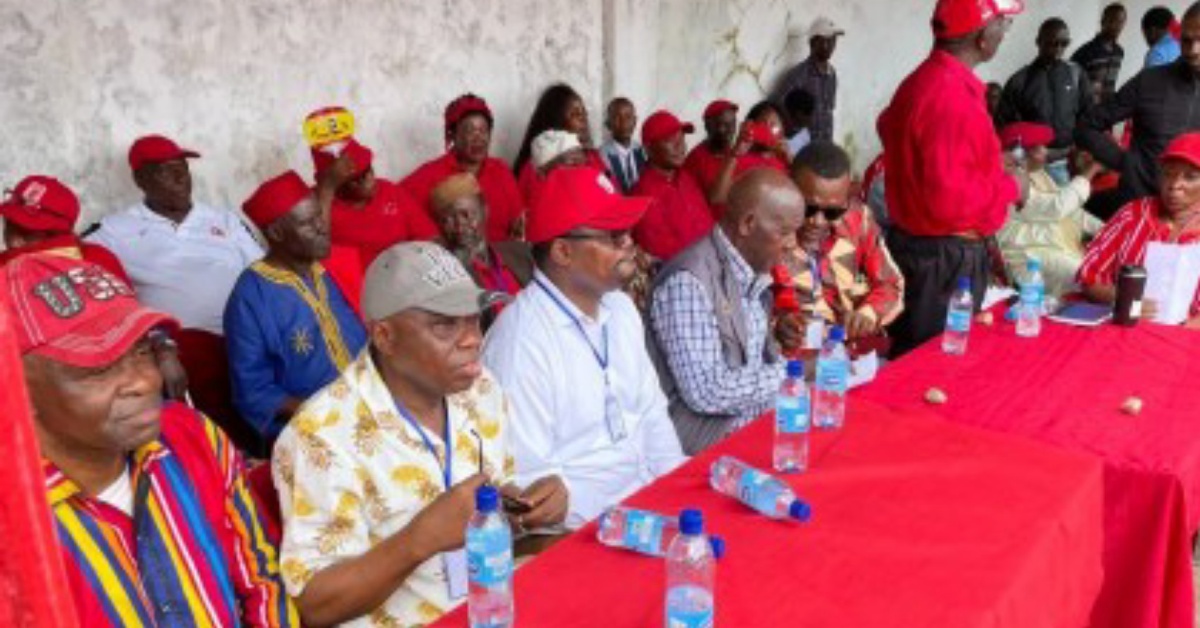 APC Lower-Level Election: ITGC to Evaluate TIIEMC Report
The Interim Transition Governance Committee (ITGC) has in a letter dated 20th January 2023 requested the interim independent Elections Management Committee (TIIEMC) the body responsible for conducting the lower-level elections to present their progress report.
According to the letter, the IGTC states that as the body tasked with the responsibility of conducting the lower-level elections in the APC party, it is expected that the TIIEMC present their report on dealings and progressions to the ITGC before, during, and after every election.
Stating that this report will help members of the ITGC in their engagements with petitioners and other aggrieved members of the APC.
According to the letter, the chairman of the ITGC acknowledges that he received dozens of complaints after the ward elections, and also understands that the TIIEMC received some petitions as well.
The chairman adds that the need to have a detailed report from the TIIEMC after every election is paramount in addressing the petitions received.