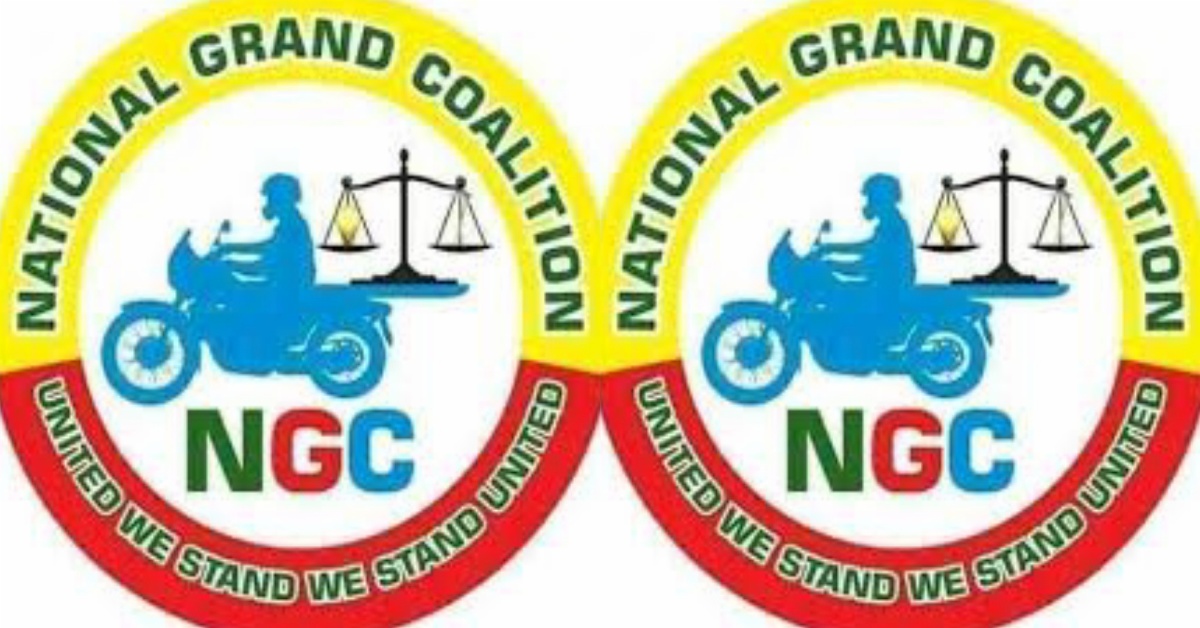 NGC Set to Hold Delegates Convention
The opposition National Grand Coalition (NGC) will hold its National Delegates' Convention (NDC) in Freetown from 8th-11th December this year, ahead of the June 24, 2023, general elections.
This information was made public by the Chairman of the party, Dr. Dennis Bright, whilst delivering the keynote address at an NGC event held in the United States of America.
According to the NGC Chairman, the upcoming NDC will take place at the new Freetown City Council building on Wallace Johnson Street, Freetown.
He told the gathering that during the upcoming NDC, the NGC membership is expected to elect and usher in a new national executive to run the affairs of the party in all wards, constituencies, districts, and regions and also to elect the party's 2023 presidential candidate.
The event will also witness plans for the proposed District Block or Proportional Representation (PR) system and campaign activities for the 2023 general elections.
Meanwhile, since the announcement of the date for the NGC convention, many members of the party are reportedly rushing to vie for various positions within the party including that of National Secretary General, Deputy Leader, Women's Leader, and Western Area Chairman, among others.
It is also expected that the chairmanship position of NGC will be retained by the incumbent, Dr. Dennis Bright, while the NGC candidate for the June 24th, 2023 presidential election will be maintained by the incumbent leader, Dr
Kandeh Kolleh Yumkella.
Among those who have started campaigning for positions in the NGC is one Madam Fatmata Bangura who is reportedly running for the National Women's Leader.