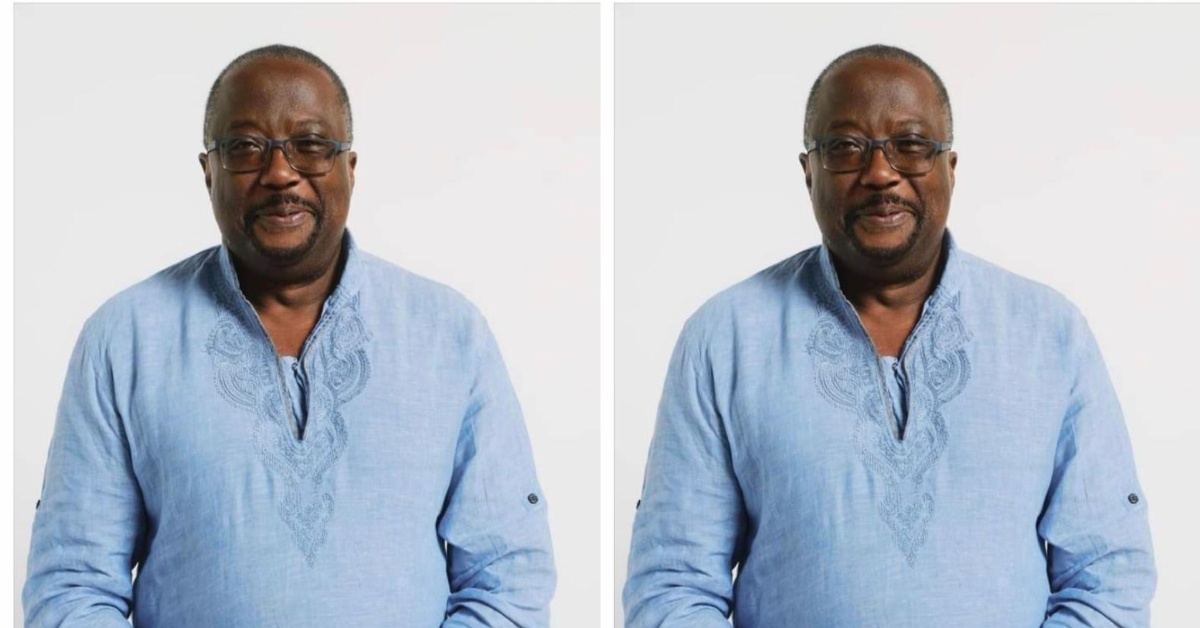 Omrie Golley Eyes APC's Presidential Ticket
Former Sierra Leone Ambassador to South Korea, Omrie Golley has declared his intention to be the All People's Congress (APC) flagbearer as the party prepares for the June 2023 elections.
The former ambassador, who declared his intention in late January last year, believes that he is the best candidate to return the party to the state house after five years as opposition.
Golley said that he believes in promoting peace, reconciliation and meaningful dialogue -virtues many supporters of the party believed to be at a low ebb over the years and will now be joining 14 other aspirants including Samura Kamara, Alfred Palo Conteh and the only female aspirant, Susan Bona in the race to secure the party's top job.
In another development, all 15 flagbearer aspirants of the party made a clarion call to all party supporters to dissociate themselves from violence as they make their final preparations for the June 2023 elections.
Recent activities of the party have been marred with disagreement and violence as supporters of various camps within the party clash with one another. This recent occurrence is considered an eye sore to some senior party supporters and sympathisers who believe the party should believe in cohesion and unity in disagreement.