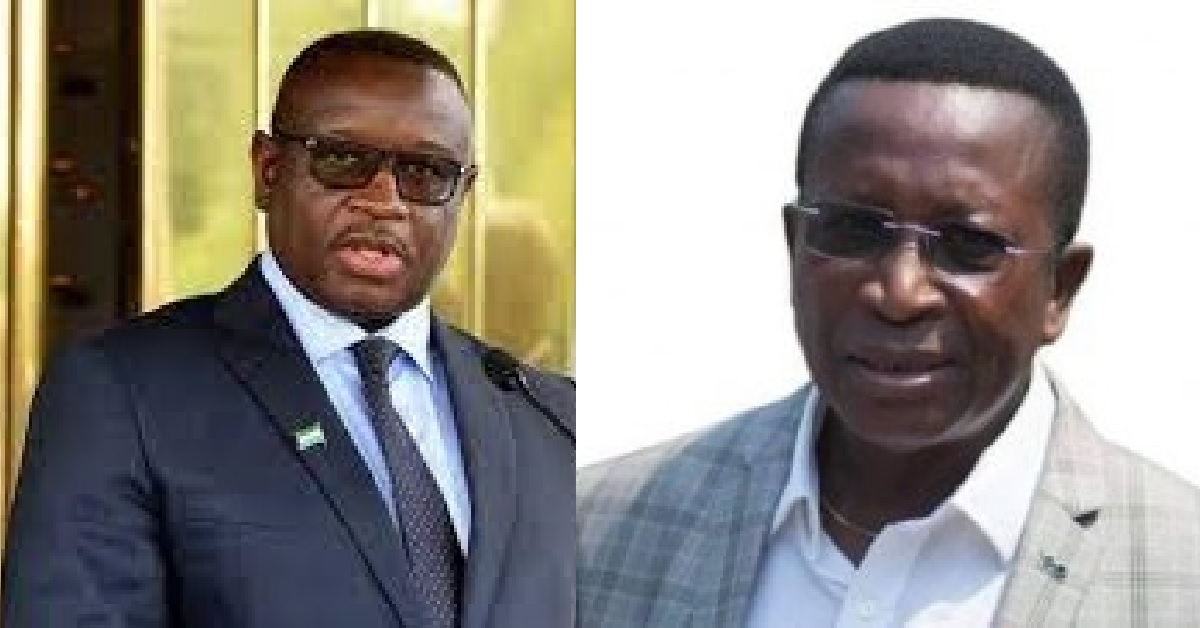 SLPP Chairman Prince Harding Releases First Statement to Party Members After His Re-Election
Elected Chairman of the ruling Sierra Leone People's Party (SLPP), Dr Alex Prince Harding, has warned the ruling party not to go into the 2023 general elections as a divided house.
The political strategist further cautioned against the devastating result of approaching the general elections as a divided entity.
He appealed to party members and supporters to actively pursue the unity and peace of the party, arguing that the party grew in leaps and bounds since 2018 under the Presidency of Dr. Julius Maada Bio who doubles as Leader of the governing party.
In a statement he personally shared and made available to newsmen, he said: "I wish to acknowledge the exploits of the leadership of our great party, SLPP, under His Excellency President Bio, whose administration the party has continued to grow in leaps and bounds.
"Our party indeed had a bountiful 2021 with harvest of newly elected national Executive and other political big wigs from other parties. As we journey into the new year, and particularly, the 2023 general elections, I appeal to every party member and supporter to seek above everything else the unity and peace of this great party.
"The party must remain a strong political entity before, during and after the convention. We should not forget the bigger challenge ahead of us in 2023, the presidential election.
We cannot go into it divided neither can we win the Trophy in such a state. We should all uphold the ideas of the party this new year as we journey into the 2023. The SLPP administration led by President Bio has also recorded many successes in spite of daunting challenges, especially the dwindling resources available to the government, and the COVID-19 confronting our dear country," Chairman Dr. Alex Prince Harding said.