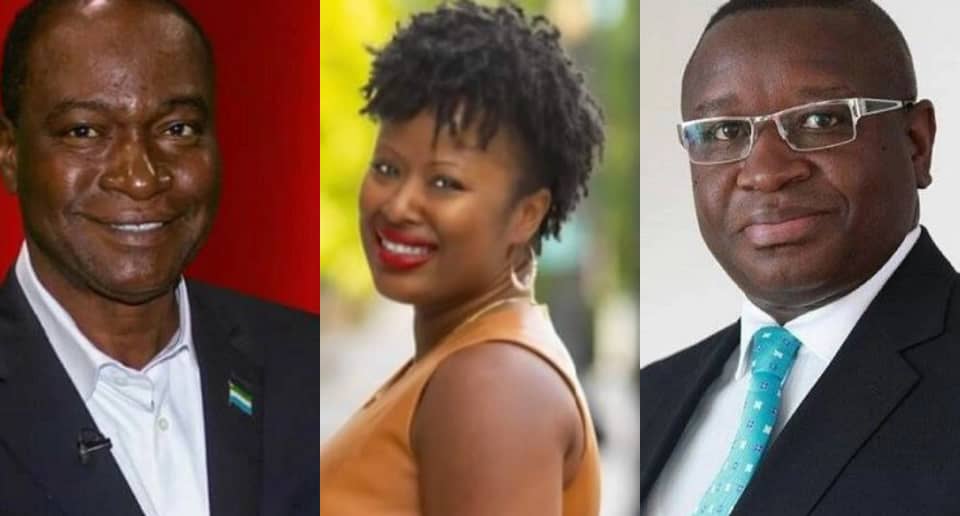 Vickie Remoe Regrets Voting For President Bio
Prominent Sierra Leonean Multimedia Content Creator and Entrepreneur, Vickie Remoe has revealed that she regrets her decision to vote for Julius Maada Bio as the President of Sierra Leone in the 2018 general elections.
she made this revelation on her social media page, after reading the biography of President Bio's opponent during the 2018 presidential elections, Samura Kamara.
After reading Kamara's biography for the first time, Remoe wondered if anyone locally has more economic expertise than him.
She disclosed that because she was so fed up with the then APC government, she didn't even bother to check their presidential candidate's credentials, noting that when people have made up their mind, they tend to close it too. She then wondered how many voters in the upcoming 2023 elections are going to make the same mistake she did back in 2018.
Revealing the response she got from nonpartisan voters she spoke to, Remoe noted that only one of them said they would vote for SLPP, that is only because they have close friends in the government. She added that the others talked of the selfishness portrayed by the ruling government's leadership, adding that some complained about the government wickedness, whiles Business owners bemoaned about tax exploitation.
See post below: