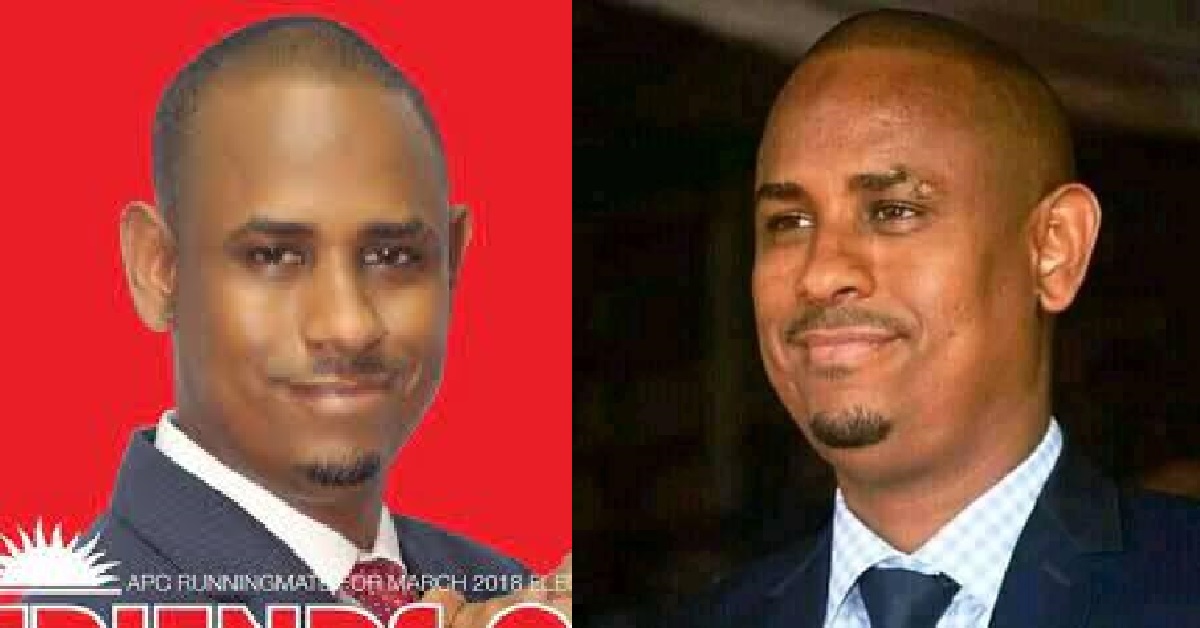 "We Will Resist Any Attempt to Arrest Chericoco" – APC Grassroots Warns SLPP Government
Grassroot members of the main opposition All People's Congress (APC) have said that Honourable Chernoh Maju Bah a.k.a Chericoco is "untouchable."
Hon. Bah popularly known as Chericoco is APC leader in parliament representing Constituency 126 and the opposition youths are ready to put their safety at stake if government attempt to arrest him for any offence.
Night Watch Newspaper reports the Grassroots believe that most of the offences for which APC politicians are arrested and detained are trumped-up. According to reliable sources, grassroot members are ready to resist any move to rope in the opposition MP.
They made the statement after it was clear that the MP is next to be arrested after Honourable Emmanuel Saidu Conteh who is now answering criminal charges in a magistrate court in Freetown.
Since Hon Conteh's arrest, the youths have kept mute but with keen attention to the ongoing progress of the matter in court.
A number of APC youths have however threatened that situation would be different if government lays hands on the opposition leader, Hon Maju Bah.
They decline to tell exactly how situation would look like in case an arrest is proclaimed. On other side of the argument, one of youths however told Nightwatch that the struggle for justice should not be only for one person.
He believes that an unfair treatment to any APC politician must be a concern to all the politicians. Hon Conteh was arrested few days for unlawful possession of arms and ammunition, and has been in custody to date.
Reports from the court show that the presiding magistrate, Sahr Kekura is in dilemma about whether he should grant bail or not.
Despite bail applications from the accused's lawyers, Hon Conteh still remains in custody, and that Hon Bah is next in line.