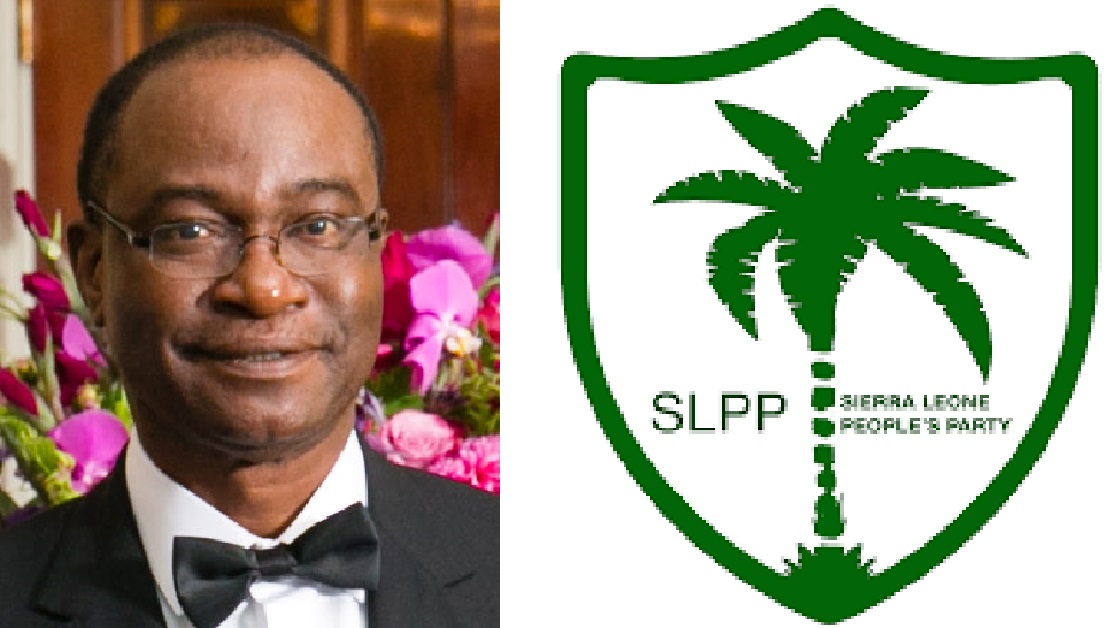 Samura Kamara Shades SLPP, Says APC Has The Best Candidates
Samura Kamara has confessed that the All People's Congress (APC) is strong enough to pull down the ruling party in the forthcoming elections saying that the worst APC candidates are better than the Sierra Leone People's Party (SLPP) best.
He made this call while addressing his supporters at an event in Freetown on Thursday, 13 January, charging them to be optimistic about the future of the party and their win at the general elections in June.
Kamara who is a two-time presidential aspirant in the APC, urged the party supporters to uphold unity and shun fractions and party politics that can tarnish the reputation of the party in the forthcoming elections, stressing that the party is full of able leaders who can champion change in the country only if the members would end strife and fiery competition.
He further noted that the party's unity equals its strength and this will enable them to collectively solve the party's problems and that of the nation.
Samura Kamara is optimistic about the party's win at the polls and said APC has all it takes to move the country from stagnation and restore the hope of the masses.