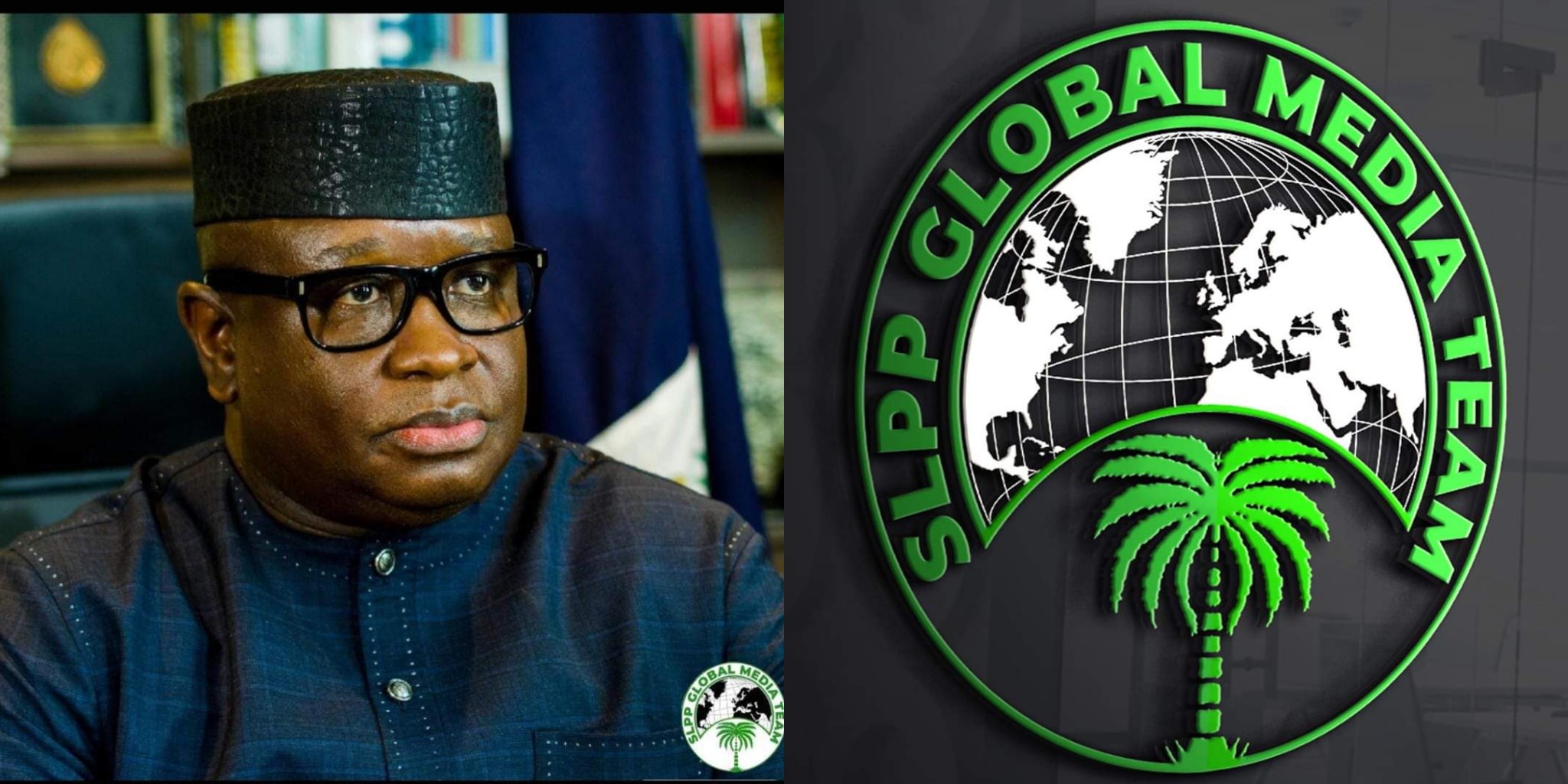 SLPP Global Team of Bloggers Accuse the Party of Abandoning Them
The SLPP Global Media Team of Bloggers has accused the party hierarchy of abandoning them.
The social media bloggers informed the People's Newspaper that they are not considered by the party stewards who are in top government positions despite the job they are doing for the party on social media.
According to them, they have met with a lot of ministers and other presidential appointees and most importantly the Hon. Vice President, Mohamed Juldeh Jalloh but nothing has been done to date as a way of empowering them.
They furthered that their executive met with President Bio in Bo during the party's National Delegates Conference, adding that he promised to meet with them and asked Press Secretary, Yusuf Keketoma Sandi to organize a meeting so that they will have a formal discussion on their plight and challenges.
The bloggers stated that they have tried all possible ways in reaching Keketoma Sandi, but he is deliberately refusing to make a response to them.
The SLPP bloggers stated that like every other subgroup of the party they are very much instrumental in pushing the beliefs and cause of President Bio and his New Direction Agenda.
"It's more than three years now since the SLPP came to power and its strong foot social media bloggers have been playing an active role in developing articles on the deliverables of the government and debunking lies and derogatory messages from the opposition APC Party and other civil society activists who many are opposition party members but acclaimed to be Activists," they stated.
The SLPP Global Media Team of Bloggers asserted that they will soon go on a Media Shutdown against the government since the government has chose to abandon them.